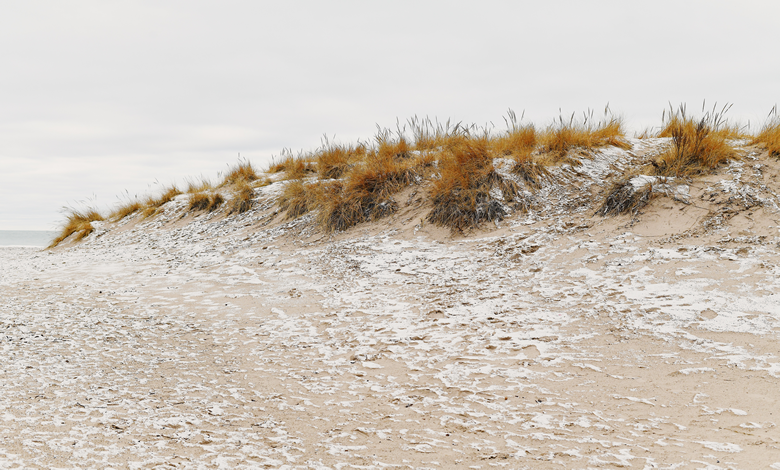 Regular health check-ups that help identify the effectiveness of medications administered and early identification of complications.
When the patient is suffering from fever, cold, cough and other common medical conditions, the doctor's home visit will reduce the stress of visiting a hospital and waiting for a doctor consultation.
The first benefit is the availability of quality medical care in the comfort of your home.
The consultation charges are lower or at par with the hospital visit charges, so you not only save on travelling but also on medical bills.

The home doctor gives more personal medical care to the patient and is more empathetic.
Not all illnesses need hospitalization, but owing to lack of support at home, patients end up in nursing homes and hospitals for medical care. It is in those cases that the home visit doctor proves to be highly beneficial, as they can easily provide medical attention at home.
JOBOY helps you connect with Medicar's on-demand doctor service at home.