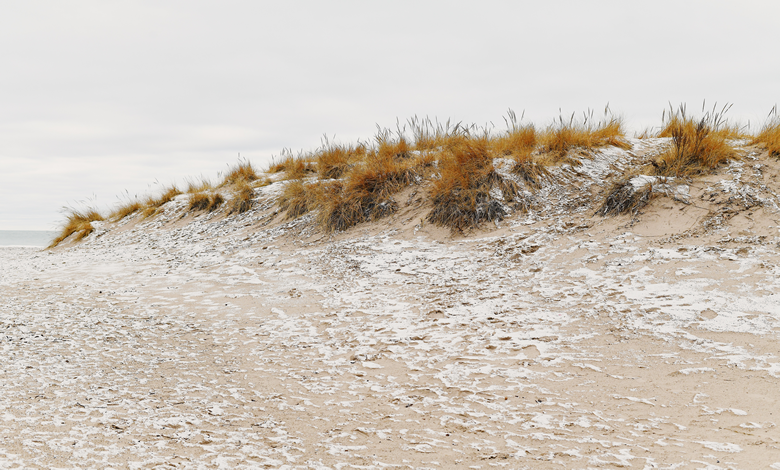 The first thing to pop up in one's mind would be, is there any chance that I could still make it?
So the answer to your question is yes, and that is why we are here. Basically the Express Entry program introduced by the Government of Canada provides you an opportunity to immigrate which depends upon the Comprehensive Ranking System Score (CRS). The division of scores are such that if you lose out on some, you can make it up through other Additional Factors.
As the CRS scores are awarded on the basis of the Candidate's profile it is important for applicants to know all the opportunities they have and how to utilize them. Sometimes the applicant's Age, language proficiency, level of Education and Work Experience are not sufficient to receive Invitation to apply (ITA), for which there are other additional factors to boost up your score.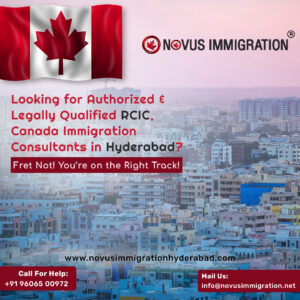 How to Improve CRS Score?
Let's have a look at few of them-
Work Experience –
If you have a work experience less than a year, you can keep working on it because the more the experience the more points you achieve. This can also help you with the Provincial Nomination, if any skilled work is involved.
Education –
Educational Credential Assessment (ECA) is required to score points on your education outside Canada, where any candidate should not miss out on any point.
It is irrelevant whether you had completed your degree last year or 10 years back. You should claim your points on every course or degree you have obtained.
Siblings living in Canada –
So here preferences are given when you or your spouse have a brother or sister living in Canada as a citizen or permanent resident, it could be a blood relation, relation through marriage or adoption.
Language Skill –
The IELTS (International English Language Testing System) helps you to know where you stand in language proficiency, as language holds a high number of points. There is no harm in taking the test again to improve on your total points, ideal score being '8,7,7,7' (8 for listening).
Principal Applicant –
In case you have an accompanying partner, it would be better to compare your CRS and wisely chose the Principal applicant as it would affect both the applicants.
Provincial Nominee Program –
Through PNP one can get the opportunity to receive Permanent Residence in the provinces of Canada depending on your skills.
About Novus Immigration for Best Immigration Consultants In Hyderabad:
Novus Immigration is one of those best Immigration consulting agency in hyderabad, where they used to help Immigrants by giving all the immigration details. If you're the one who is looking for such a responsive immigration consultant hyderabad or want to know how supportive and helpful they're, then this blog is for you. Without further ado, let's move in quickly.
Service Offered Novus Immigration:
⦁          Refused Visa, Parent visa, Permanent Resident Visa, Tourist visa, Visitor visa, Student visa, Work permit, and more.
Conclusion –
According to the division of points under CRS, additional factors hold maximum 600 points and maybe it could work as a savior in your case. Want to get a clearer picture of the immigration process? Get in touch, gain more.
https://www.novusimmigration.com/contact-us.html
For queries, read more at https://www.novusimmigration.com/canada-immigration-update/dont-lose-add-more-to-your-crs/
Or Read more about Updates News on Canada Immigration: http://www.novusimmigration.ca/immigration-blog/canada-immigration-news-update.html
or to get a Canada visit visa from hyderabad, please feel free to visit novusimmigration.ca to schedule a free consultation today!
For more information, kindly visit our website here.