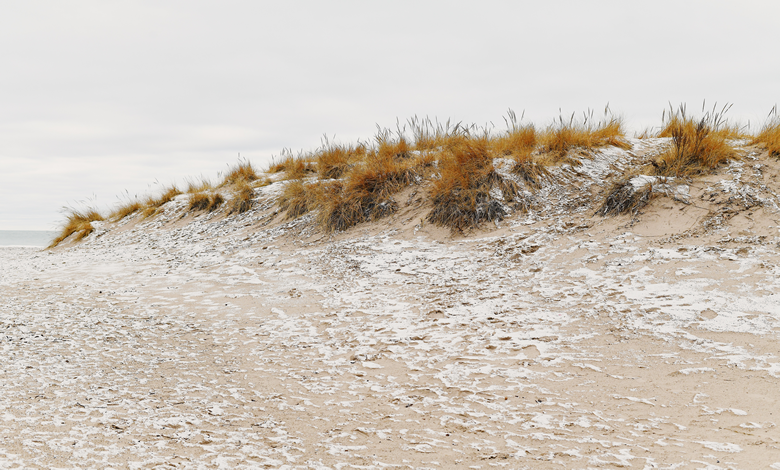 Everyone that owns a server needs server management. Some people do the server management themselves (often called "self-managed"), and some people get professional server management services.

The most common users of managed service providers are:
Companies.
Web Developers and Web Designers.
Beginners that own servers.
Anyone that likes to leave the server worries to someone else.
Benefits of server management services
Server work done right, by experts.
Fewer costs.
Fewer worries.
Quick(er) turnaround time.
24/7 availability.