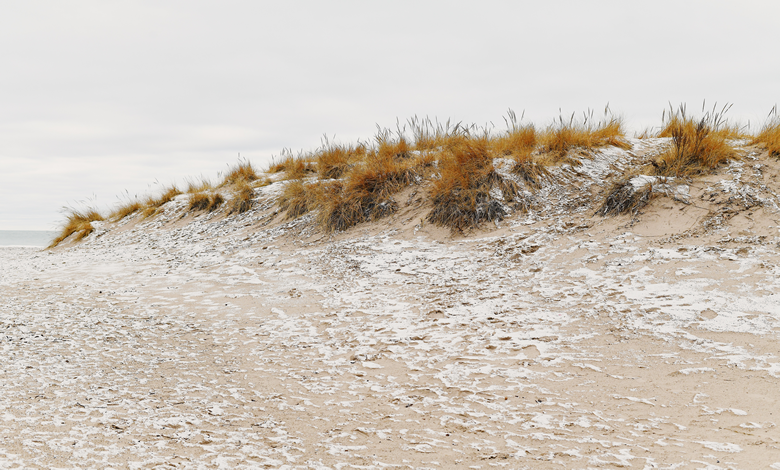 5 WAYS YOUR BUSINESS BENEFITS FROM
CYBERTEL'S SOLUTIONS.
1
PLATFORM
CONNECTIVITY
We're providing a future-proof platform for you to connect with your customers and team.
2
YOUR BUSINESS BACKBONE
We're the backbone infrastructure for your business to operate reliably and support daily operations.
3
STREAMLINING OPERATIONS
We're ensuring your staff can work efficiently and effectively to keep your business flowing.
4
SOLUTIONS FOR SUCCESS
We're providing tailored tangible business solutions to help your business to be competitive and succeed.
5
PERSONALISED
SUPPORT
Cybertel is privately owned making us agile and responsive. You're always number one and we add a personalised touch to our service.
1300 763 201
info@cybertel.net.au