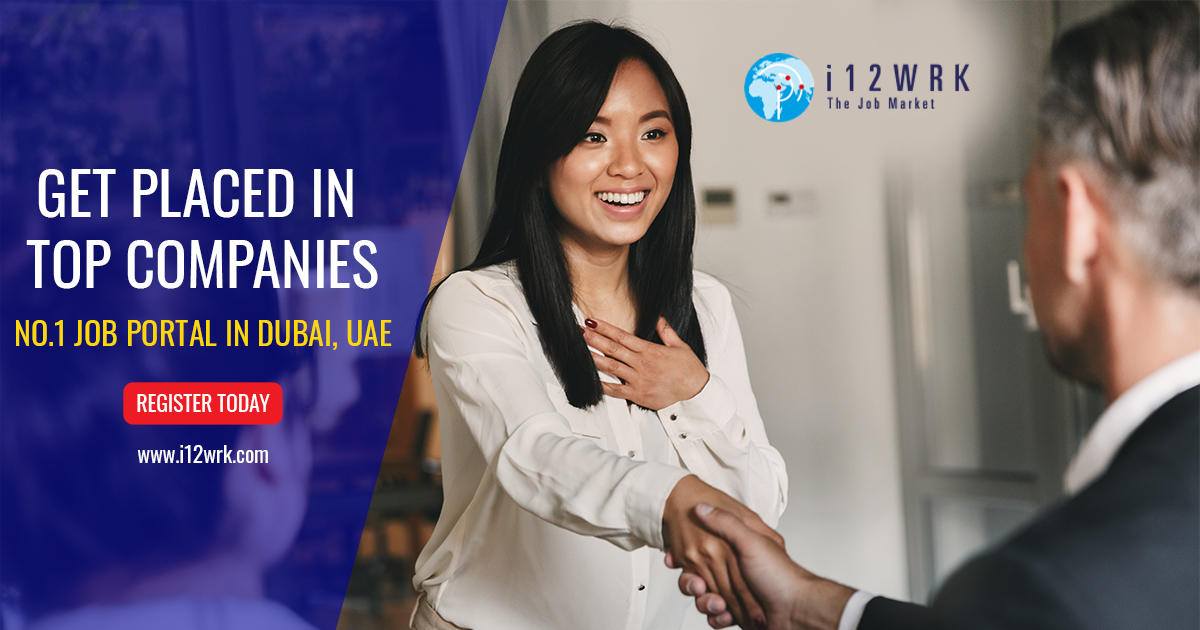 Even if this article was written way back in January, what seems like a long time ago, it would aim to bring a perspective to skill needs that would emerge as a result of blurring boundaries between traditional and future businesses.
The situation globally and in our region is very similar. As governments and people are fighting the war against the pandemic of COVID 19, businesses are forced to take tough decisions to stay afloat.
We at i12WRK have seen a drop of almost 80% in total job postings where-in some sectors the drop is even higher. The year started with a positive outlook however by mid-march we started witnessing a sharp decline.  By the third week of March most businesses took the decision to freeze new roles/jobs followed by some tough decisions on reduction of headcount that taken in the 4th week.
Even though most businesses have frozen there hiring needs, there are some industries where we get immediate demand for both skilled and semi-skilled workers.
Healthcare: Nurses, general medical workers
Supply Chain: Those critical to the supply chain, such as shelf stackers, delivery drivers, supply chain managers and warehouse supervisors.
Technology specialists: People to support the shift to work from home – Systems, communications, cyber protection.
E–commerce: Those anchoring the digital shift – app developers, digital marketers, graphic designers, content writers
Customer support: Call center operators and managers and customer support staff.
Businesses are in the "unknown" zone right now, where-in the next step to business planning is largely driven by how fast the fight against COVID 19 is won and also the support the government stimulus provides for consumption to reach "normal".
While the future of the job market remains unpredictable, there are a few trends
More businesses might continue to opt for work from home model putting stress on work real estate.
Some sectors will have a shorter lead time to normalcy and may even see a growth
How workers are hired will change starting from assessment of the application till the decision to hire is made.
Sectors such as Health Care, FMCG, Logistics, Information Technology, E-Commerce might experience growth and a higher demand. With Health and Fitness to be the focus for all and industries related might be in more demand.
From a hiring perspective, technology is expected to take the center stage of the complete hiring process. From video cover letters, AI enabled search and smart chat to video interviews, all tools will be used by employers in the future.
I12WRK suggests job seekers to understand and adapt themselves to the technology.  Prepare video cover letter, ensure the right environment such as (internet speed, sound and power) to give video interviews as and when the need arises.
Learn the skills and practice the skill of giving interviews on line.
"You don't only need to dress well but also ensure appropriate body language and optimum usage of the tools provided by technology"
The community of job seekers is only getting bigger and job hunting during these times will require additional determination. Here are some tips to help prepare for your job search.
Review your CV, prepare your video cover letter and highlight your key skills
Get ready for having video interviews
Work on your network by increasing it and actually connecting with them
All the best, we are all in it together.
Contact Details:
Address: Tiffany Tower, Dubai, United Arab Emirates
Contact No: +97154360542
Apply Now Online: https://i12wrk.com
Apply Via Apple App: https://apps.apple.com/ae/app/i12wrk/id1320833147?ls=1
Apply via android app: https://play.google.com/store/apps/details?id=com.i12wrk.i12wrkphone&hl=en