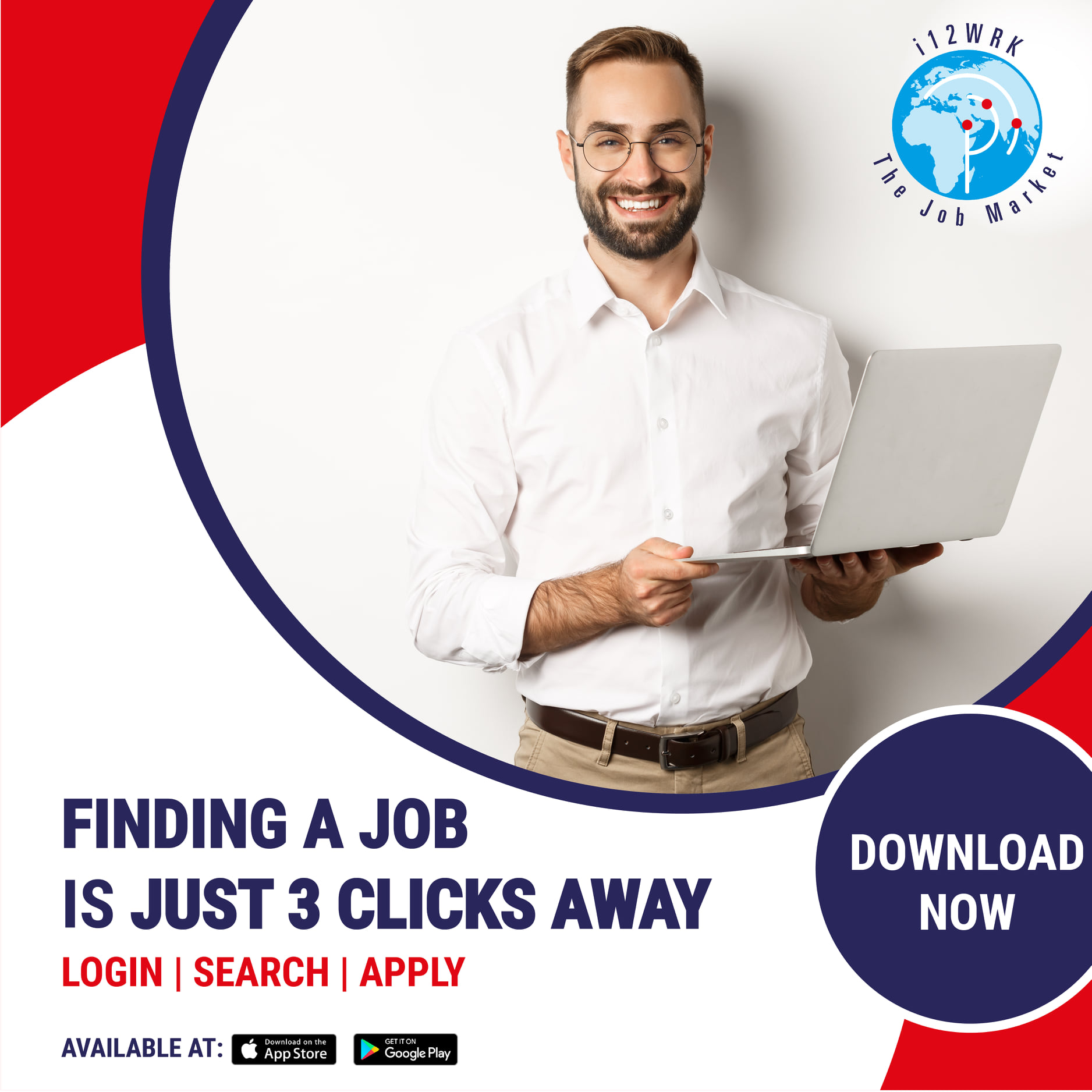 Tapping into potential candidates has become a challenge. One of the most observable reasons for this is the mobility of talents such as expatriates that are ending up going back to their home countries instead of pursuing employment in the UAE.
In line with this, reaching candidates for job vacancies remains one of the realities faced by those engaged in hiring and employment. Despite the reported developments in the past months, the question still echoes: "What can be done to revitalize the job market?"
Cognizant of this call, i12WRK, the leading job market in the UAE, has been providing ways to promote a resilient job market during the pandemic, especially with the launching of its latest service feature, Data Share.
As the fastest-growing job market, i12WRK has played a key role in the tapping of active candidates and the success rate of filling jobs. Through its website and application, which are accessible anytime and anywhere for all devices, job employers are matched with qualified and competent job seekers for a satisfactory hiring.
Considering the convenience of job providers, Data Share enables the filtering of the candidates with function choices as its salient feature. By selecting the functions relative to the job such as "customer service", "engineering", or "human resources" among the many choices, job providers are presented with a list of job seekers that have met the baseline qualifications, making the selection easier and quicker.
Equipped with hyper-intelligent search and filter capability, job providers will be able to know more, communicate, and seal the deal with candidates in minutes through Data Share.
All registered job seekers can make the most of this latest technology as an additional service offered by i12WRK. Upon subscription to a chosen plan, a job provider has the advantages to reach and filter active seekers in the UAE, screen profiles and chat/video chat with the candidate, making the hiring process more efficient.
Apart from chatting with and hiring candidates, a job provider may also link and share candidate profiles to pave way for other job opportunities available on i12WRK.
The pandemic has brought forth the new normal, which implicates challenges to different industries such as the job market. However, steadfast to its mandate of providing quality service, i12WRK seeks to encourage not only professional development and industry growth, but also a revitalized job market in the UAE despite and beyond the pandemic.
Contact Details:
Address: Tiffany Tower, Dubai, United Arab Emirates
Contact No: +97154360542
Apply Now Online: https://i12wrk.com