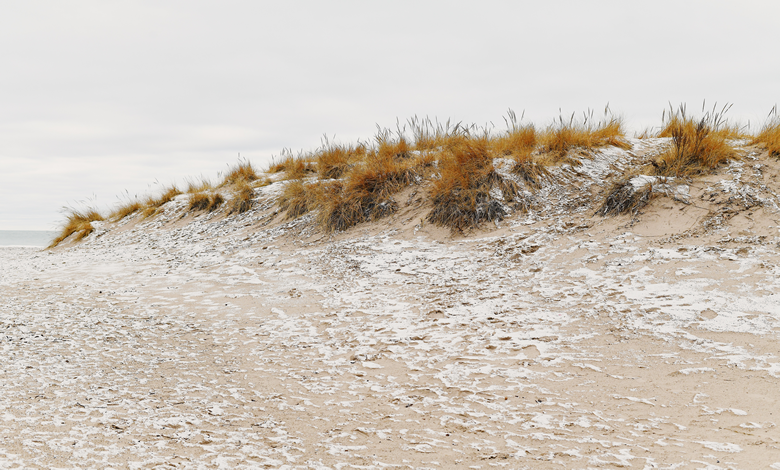 Some of the reasons that Xerox consumables supplies are challenging are not unique to the print sector, and some are not unique to the USA. Delays and staffing issues are affecting all manufacturing and distribution areas regardless of industry; it's not just harder to get printer toner but to get other consumables as well.
Some products cannot be made quickly enough due to parts shortages; others are sitting in ports for longer than we're used to, tied up with Brexit red tape and/or waiting for a lorry. COVID's had a global impact, too, not just on manufacturing and delivery but on the products that people want to buy.
The gradual switch from single-use plastic packaging to more sustainable digital packaging and paper/carton board is potentially excellent news for the environment. However, it's taking time for supply to catch up with demand. In addition, personalized print, online gifting and the like are booming; everyone wants paper stocks, toner, and labels.
Xerox Consumer demand is opening opportunities to businesses looking to bounce back from the pandemic, but global supply chains are struggling to catch up.
Toner shortages
The last few months have seen disruptions to toner deliveries from multiple manufacturers and for several different reasons. In August, Konica Minolta experienced a fire at a factory in Japan, causing toner production delays and knock-on impacts getting toner to print service providers. All manufacturers are dealing with increased manufacturing, freight, container, and storage costs and dealing with capacity challenges in ports.
Major print and electronics manufacturers are trying to create some flexibility in the supply chain and attempt to ease the flow of consumables worldwide. We know, for example, that Xerox has put contingency plans in place, holding back emergency stock for allocation against customers who require it urgently. It goes without saying that the supply of consumables is crucial for our managed services customers and others alike.
What can USA Imaging Supplies do about toner supply issues?
USA Imaging Supplies keeps an eye on consumables for customers and uses channels available to escalate issues before you have to stop printing. Some orders are not currently delivered within the timeframes we usually expect, and we foresee global challenges continuing for some months. However, our technical team are working hard to ensure that this doesn't impact the day-to-day running of your business by chasing orders and distributing Xerox toner as quickly and fairly as possible.
As USA Imaging Supplies customers, print companies have an extra support team beyond the Xerox Customer Expectations Document, and we're here to help you overcome any delays and pain points. We're your partner, and as such, we will champion your interests and advocate for you.
While print supply delays are frustrating, there's a glimmer of good news: demand is high because print businesses are bouncing back strongly, perhaps more strongly than was expected in some quarters. We cannot predict how the Russian invasion of Ukraine will affect supply chains, and for now, it's perhaps not appropriate to guess. However, we would like to say that the team here is thinking about our print colleagues and their families in Ukraine.
USA Imaging Supplies doesn't expect consumables problems to go away in the coming weeks but is hopeful that supply will catch up with demand in time. Until that happens, we promise to advocate for our customers and escalate consumables orders with Xerox where possible to keep your presses running. We ask that you let us know as soon as you become aware that your order may not arrive in time so that we can follow it up as quickly as possible.
USA Imaging Supplies
1920 Magdalene Way
San Diego CA 92110
619-684-5241
https://shop.usaimagingsupplies.com/Xerox-Compatible-Toner-Cartridges_c506.htm