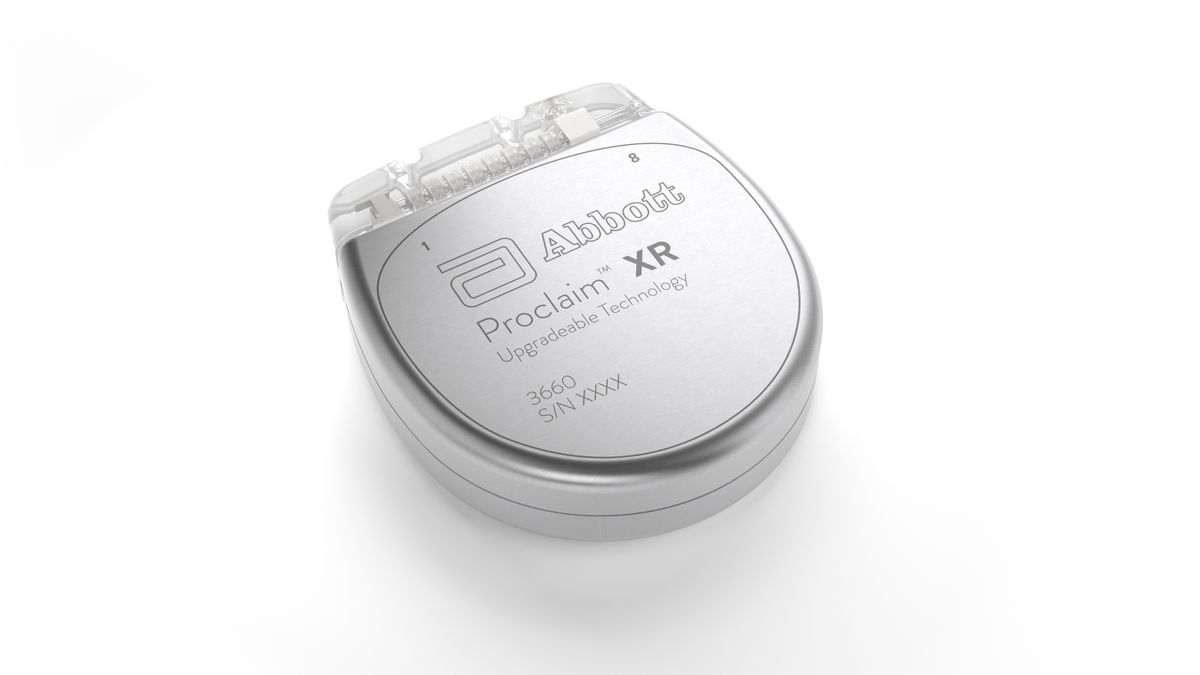 Three firms are bringing their devices to a $3 to $5 billion market, aiming to relieve a painful side effect of diabetes.
A battle is brewing among three medtech companies seeking to capture a dominant share of an emerging market aimed at treating the painful side effects of diabetes.
Competition stiffened last week after the Food and Drug Administration approved an expanded indication for Abbott Laboratories' spinal cord stimulation device as a therapy for diabetic peripheral neuropathy.
Abbott's Proclaim XR spinal cord stimulation device was first approved to treat chronic pain in 2019. The expanded approval now has it fighting for share with Nevro, which specializes in spinal cord stimulation, and Medtronic, one of the largest medical device makers by revenue.
Nevro and Medtronic received approvals for competing devices to treat painful diabetic neuropathy in 2021 and 2022, respectively.
Medtronic had the largest neuromodulation business in 2022
Neuromodulation revenue and total revenue in 2022, by company.
Abbott's large existing customer base in diabetes "does provide them a bit of leverage in this market," RBC Capital Markets analyst Shagun Singh said in an interview. Medtronic also has substantial diabetes and neuromodulation businesses. Both companies have large sales forces that could potentially outpace Nevro, which is a smaller company.
The added competition isn't necessarily bad news for Nevro, Singh added.
Read full at https://www.medtechdive.com/news/abbott-medtronic-nevro-ABT-MDT-NVRO-spinal-cord-stimulation-diabetic-neuropathy/641550/