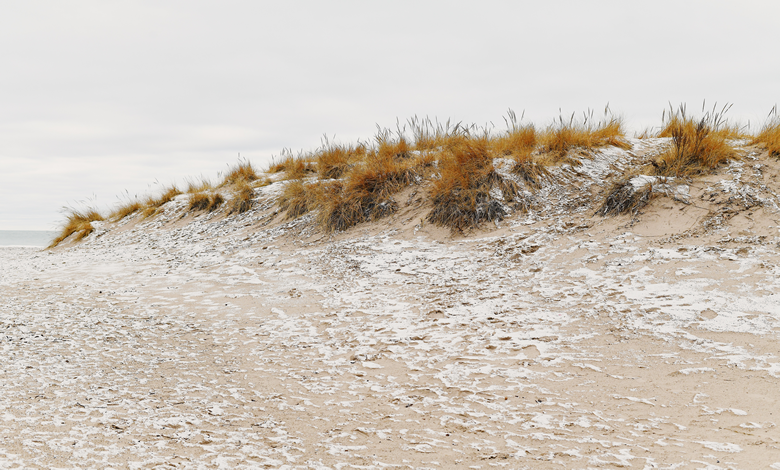 App Maisters is well known for development lastest android  apps for the bussniess in Houston
to lead among their competitors
Based in Houston, Texas, App Maisters Inc. is recognized as one of the top digital solutions providers in United States. Bringing digital transformation and solutions to Startups and Enterprises, App Maisters offers a wide array of expertise and services to ensure clients achieve innovative and intelligent mobile applications, Artificial Intelligence, Blockchain, IOT, Business Intelligence, Big Data and other Enterprise applications and Integration. Leveraging a deep technical acumen & highly refined development processes, App Maisters provides an ultra-rapid & cost effective delivery cycle, a key success factor in such a rapidly evolving market place. We have consulted and developed over 400+ apps, not only in United States but throughout the world including Europe, Australia and Middle East.