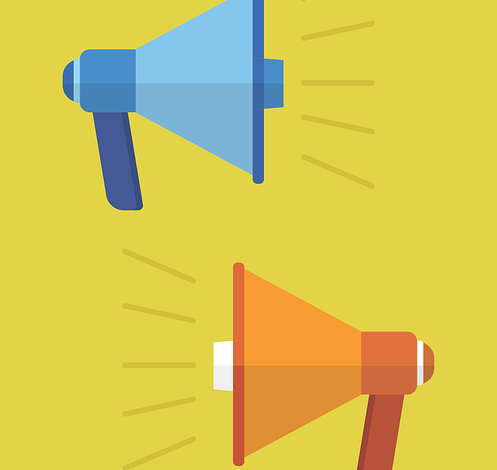 There are several ways to promote your content, including:
Social media: Share your content on social media platforms, such as Facebook, Twitter, Instagram, and LinkedIn. Use relevant hashtags and engage with your followers to increase visibility.
Influencer marketing: Collaborate with influencers in your industry to promote your content. They can share your content with their followers and increase your reach.
Email marketing: Send an email to your subscribers, promoting your new content and encouraging them to share it with their network.
Paid advertising: Use paid advertising on social media platforms, Google, or other websites to promote your content to a wider audience.
Guest blogging: Reach out to other websites or bloggers in your industry and offer to write guest posts, including links to your own content.
Community building: Create and engage with a community around your content by answering questions, responding to comments, and creating a forum for discussion.
SEO: Optimize your content for search engines by including relevant keywords, meta descriptions, and title tags.
Repurpose content: Create different versions of your content, such as infographics, videos, podcasts, and slide decks, and share them on different platforms to reach a wider audience.
It's important to try different methods and find the ones that work best for your audience and goals. Keep track of the performance of your content promotion tactics and adjust your strategy accordingly.