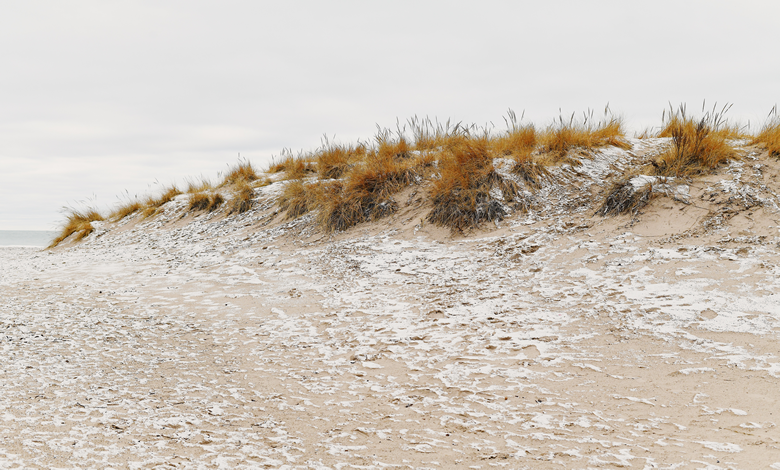 You want to be able to appreciate the beauty and intricate design of your exquisite Oriental area rug cleaning for many years to come. The key to keeping your area rug in good condition and ensuring your happiness and pleasure for generations is to properly care for it. The best and most acceptable method of cleaning an Oriental area rug, according to experts, is to hand wash it in water without using harsh chemicals. For ages, people have utilized this basic yet effective cleaning procedure. Although time intensive, it is unquestionably worthwhile.
The best way to ensure that your valuable Oriental area rug is protected and lasts is to have it professionally cleaned. Soil, grime, dust, and sand accumulate in your rug over time, causing wear and damage to the fibers. Mold and moth larvae become particularly attracted to such a rug environment over time.
Vacuuming on a regular basis is crucial for the health of your Oriental rug, but it is not a substitute for expert cleaning. A true expert Oriental area rug cleaner will not gamble with your prized possession. He will not use harsh chemicals or machine wash your wonderful carpeting. Such delicate task requires an experienced, well-trained, and professional rug cleaner who understands the differences in rug fibers, colors, and production procedures.
There are a few questions you should ask when looking for skilled Oriental rug cleaners. Pay close attention to the responses to ensure that your rug receives the best and most appropriate care.
How long have you been in business, cleaning oriental, Persian and other fine rugs?
It's better to go with companies who have been in business for at least ten years and specialize in oriental, Persian, and other luxury rugs cleaning. Cleaning and repairing Oriental rugs is a blend of art and science, and gaining such delicate expertise takes time. There are many carpet cleaning firms, dry cleaners, and other non-professional enterprises that claim to clean oriental rugs, but there are only a few companies that are actually specialized and certified to undertake this type of job in any metropolitan area.
What specific training and certifications do your area rug cleaning professionals have?
Rug cleaning specialists that are certified must go through extensive training and practice. They are taught specialized procedures for each style of rug, depending on the material, pattern or country of origin and whether the rug is machine made or handcrafted. This accreditation is expensive to obtain, but it demonstrates that the organization is serious about their business.
Is your company insured and bonded?
Area rugs can have significant sentimental and financial value. You want to ensure that your rug is secured from theft or damage while it is in the care of the rug cleaning company.
What type of equipment do you use to clean area rugs?
While rug cleaning processes vary depending on the type of rug, professional companies invest substantially in professional equipment. They usually have specific dusting equipment, as well as specialized drying facilities and washing equipment. Regular carpet cleaning firms should be avoided since they will just rinse off your rug on the concrete floor and apply harsh chemicals. Even if it doesn't harm your rug, it isn't going to clean it.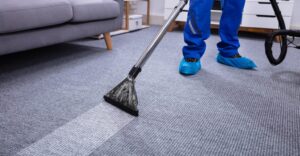 What method of area rug cleaning do you recommend for my rug?
Give the expert rug cleaner as much information as possible about our area rug, including the fiber, country of origin, and if it is handmade or machine manufactured. The more information you give the rug cleaning firm, the more specialized and thorough the cleaning strategy will be for your rug.
Can your process and equipment remove urine, dust, stains from my area rugs?
Describe the type of pollution present on your rug. Don't be afraid to use phrases like "dog urine," "spills," "dirt," "dust," or "anything else" to describe what's on your rug. Professional rug cleaners are highly trained professionals who can tell you what they can and cannot clean. Dust, filth, odors, urine, and stains may be removed by professional area rug cleaning. A competent rug cleaner should tell you exactly what he can and cannot perform.