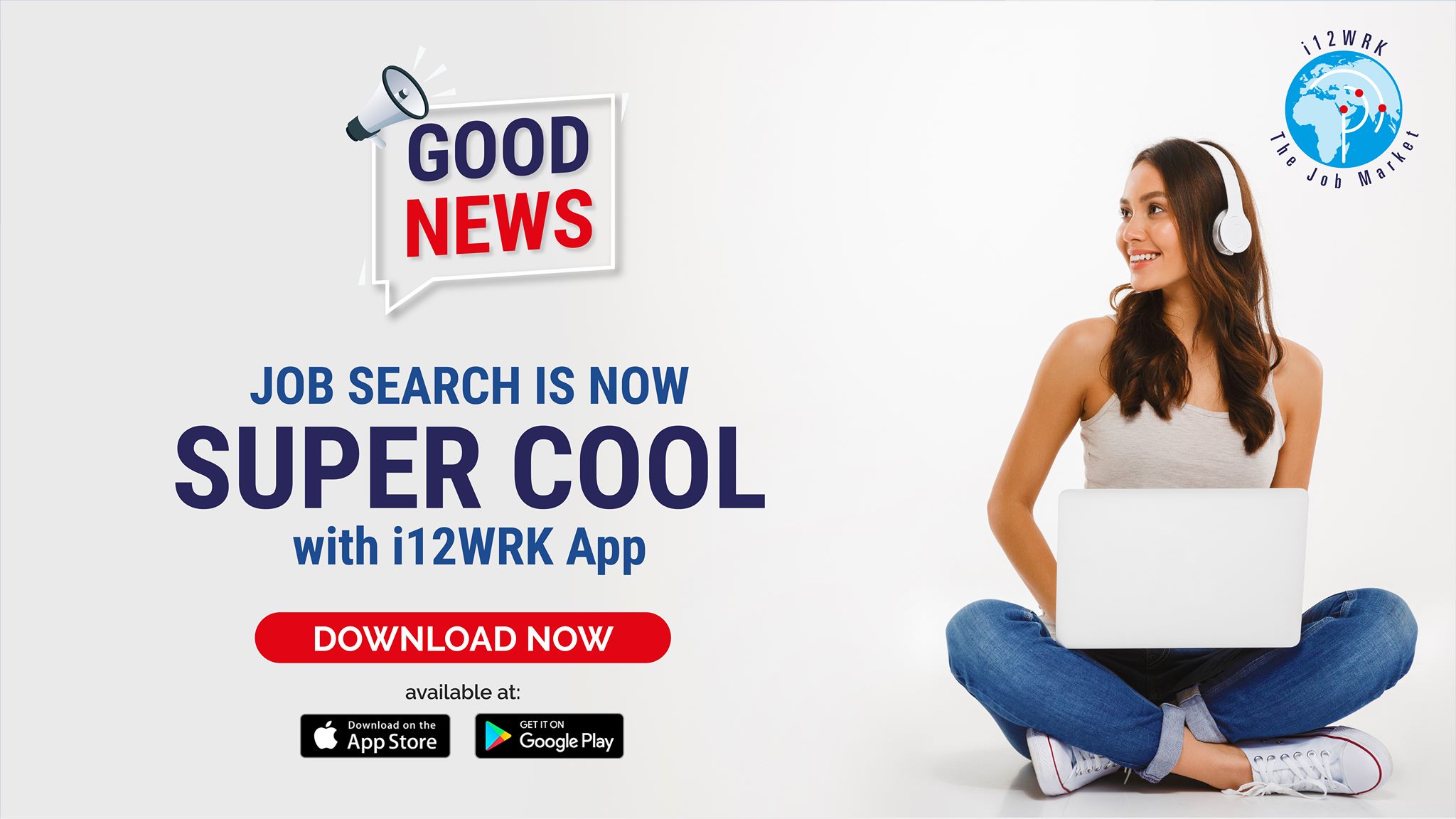 Sales to a business is what oxygen is to humans. Sales equates to cash flows in the company and it is the role of marketing to support the sales teams with selling and pitching.
Almost all businesses depend on Sales and Marketing for generating revenues.
Why are sales a thriving career in the Middle East?
Companies need a dependable sales team to sustain and grow. For this reason, you will always find plenty of job vacancies at all times in various industries. It's up to you that which industry you want to choose.
What do companies expect from a sales person?
Research for potential clients
Run product or service demos
Write proposals
Pitch for sales
Negotiate pricing and terms with clients
Identify any obstacles to the purchase process
Finally, make the sale and ensure money comes in.
Average salaries for sales professionals in UAE:
Entry level salary: Starting at AED 4,000/- + + per month
Experienced 3 Years +: Range from AED 15,000/- + + per month
Skills set required to become successful in Sales:
Venturing into sales is not all about what you sell or who you sell it to- but how you sell. Success in this role is based on an individual's ability to connect and influence another decision-maker.
Good listening skills are required to identify the needs of the client, and find out any relevant information for making a sale. A quality salesperson builds ongoing, long-term relationship with clients to win happy and loyal customers.
What are different roles within a sales department?
Sales Executive or Business Development Representative: Usually the job description (JD) includes being responsible for bringing in new business and making sales. Research, identify and contact prospective client with a sales pitch.
Account Executive: Has in-depth knowledge of the product and the industry, handles difficult customers. They create presentations and proposals, identify any obstacles to the purchase process, negotiate terms and make sale.
Customer Success Representative: Is responsible for retaining and growing existing customers. Their job is to keep the high potential customers happy and finds ways to further the relationship and grow profits.
Sales Manager: The sales manager is the leader of the team, and responsible for making sure the team is meeting their responsibilities and hitting their goals.
We've got jobs for you!
We've got sales jobs for you in various industries and different experience levels posted on i12WRK. Take a look and start applying.
Contact Details:
Address: Tiffany Tower, Dubai, United Arab Emirates
Contact No: +97154360542
Apply Now Online: https://i12wrk.com