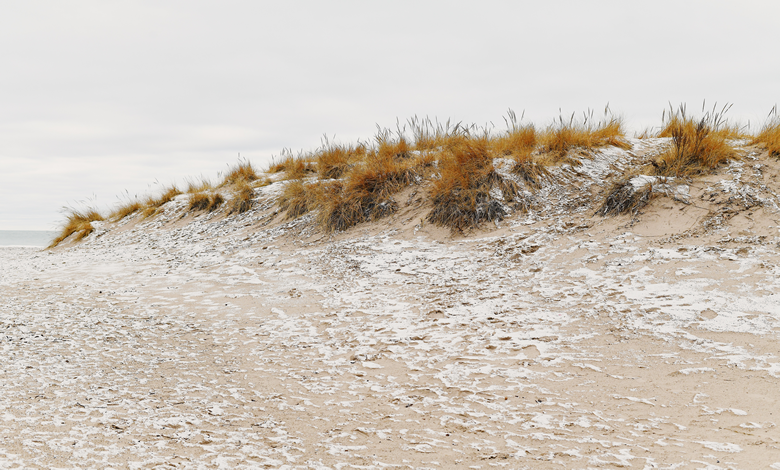 The express entry requires 4 things mainly:
age
language proficiency (English and/or French),
Education
work experience
The ideal applicant is someone under the age of 29, having a master's degree, has (8,7,7,7) on the IELTS, with 3 years of work experience. He/she has the best chance of getting the invitation for PR (ITA).
This should not discourage anyone as there are ways to increase your CRS, usually by a job offer from a Canadian employer or a provincial nomination.
Every step in your Immigration process can be done on your own. Having said that, you need to be informed of all the nitty-gritty aspects before you submit your application. You do not want to make a mistake of submitting wrong information that could land you in trouble. If you know all the Do's and Don'ts, then it should be a piece of cake.
Hire a professional consultant that is legally authorized by ICCRC
When it comes to hiring a consultant you need to keep a few things in mind:
Are they ICCRC certified? Do they have the required license?
Will the consultant sign your representative form? If no, you should get an idea of what type of person you are dealing with.
Check the lowest reviews of the consultancy to know the truth behind so many people who have been cheated.
Do your due diligence about anyone you would hire to do the work for you.
The whole point of hiring a professional consultant is to make everything easier for you. Hire someone who is straight up with you and presents facts. Don't fall prey to people who are just trying to make a sale out of you. There are legitimate consultancies in India who know their stuff and get your job done easily.
IMPORTANCE OF A CANADIAN LEGAL RETAINER AGREEMENT
The purpose of a Retainer Agreement is to set out the exact duties of the Member and the client so that all parties to the Agreement have clear expectations regarding what will be provided, how the service will be provided, and at what cost.
For prospective clients who are ready for the attorney to begin work, they should obtain the retainer agreement, thoroughly review, ask questions if they don't understand parts of it, and sign once terms are understood and acceptable. It's absolutely vital to obtain and sign the retainer agreement as it explains what services the attorney will provide along with the total fees to be paid to the attorney as well as government filing fees, when the payments are due, and other key points.
A Retainer Agreement shall include express authorization from the client for the lawyer to act on his/her behalf to the extent of the specific functions which the Member was retained to perform.
About Novus Immigration for best immigration consultants in Hyderabad:
Novus Immigration is one of those best Immigration consulting agency in hyderabad, where they used to help Immigrants by giving all the immigration details. If you're the one who is looking for such a responsive immigration consultant hyderabad or want to know how supportive and helpful they're, then this blog is for you. Without further ado, let's move in quickly.
Service Offered Novus Immigration:
⦁          Refused Visa, Parent visa, Permanent Resident Visa, Tourist visa, Visitor visa, Student visa, Work permit, and more.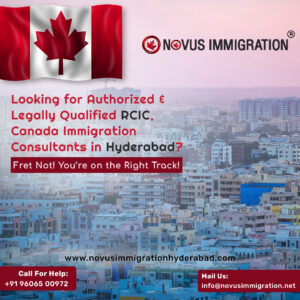 Conclusion – 
A lawyer shall include a statement that outlines how the Client's personal information and documentation will be protected.
For queries, read more at https://www.novusimmigration.com/immigration-blog/should-i-apply-for-the-canadian-permanent-residency-express-entry-on-my-own-or-through-a-regulated-consultant.html
Or Read more about Updates News on Canada Immigration: http://www.novusimmigration.ca/immigration-blog/canada-immigration-news-update.html
or to get a Canada visit visa from Hyderabad, please feel free to visit novusimmigration.ca to schedule a free consultation today!
Get in touch with a lawyer that provides this agreement for your Immigration purposes.
Complete our online assessment form and let us take care of all the fine print while finalising your plans to live and work in Canada.
Contact Details:
Call @: +91 9606500972
Visit Our Website: https://www.novusimmigrationhyderabad.com/