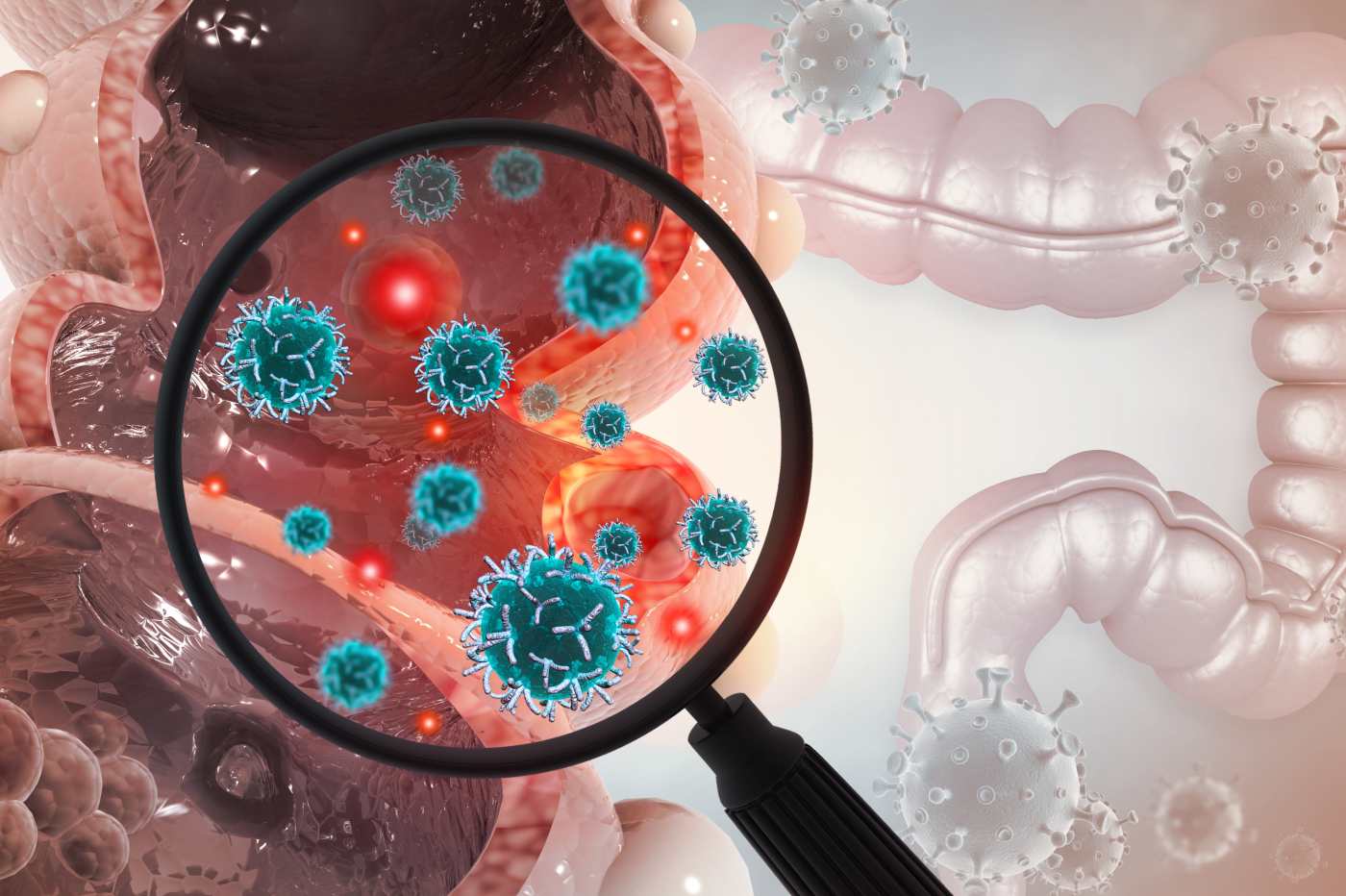 About 20% of new colorectal cancer cases in 2019 were in people younger than 55, up from 11% in 1995, according to a new study.
The research, published Wednesday in the American Cancer Society's medical journal, assessed colon-cancer rates and trends through 2019. It comes at a time of increased awareness about colon cancer following the death of "Black Panther" actor Chadwick Boseman at age 43 in 2020.
Of the roughly 153,000 diagnoses of colorectal cancer that are expected this year, about 20,000 will be in people age 49 or younger, according to the report in CA: A Cancer Journal for Clinicians. (A spokesperson for the American Cancer Society said the researchers did not break down the number of estimated cases further, such as for the higher-risk age bracket of 45 to 49.)
"It's alarming to see how rapidly the whole patient population is shifting younger, despite shrinking numbers in the overall population," Rebecca Siegel, senior scientific director of surveillance research at the American Cancer Society and the report's lead author, said in a news release.
The overall number of colon- and rectal-cancer cases in the U.S. has dramatically declined over the past several decades. In 2019, the incidence rate was about 35 people out of every 100,000, compared with about 66 people out of every 100,000 in 1985. The researchers attributed that decline to lifestyle changes — today, fewer people smoke and more take nonsteroidal anti-inflammatory drugs, which may offer some protection against colon cancer — and to widespread screening.