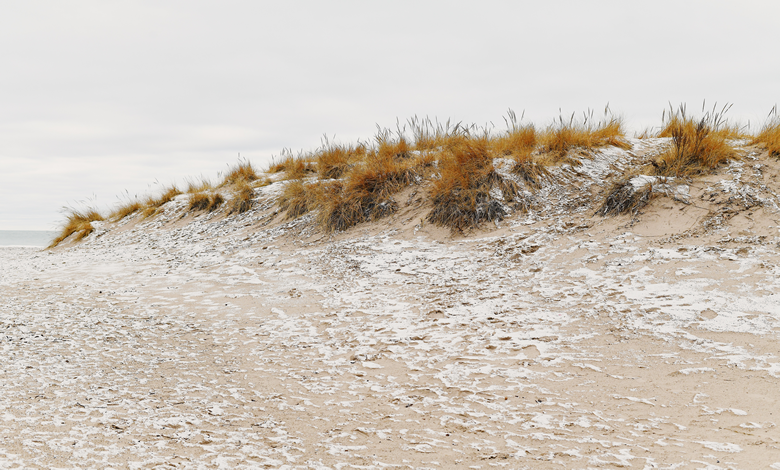 Drugmaker Endo International Plc (ENDP.O) on Thursday said it has agreed to pay $50 million to resolve lawsuits by New York state and two of its largest counties related to the sale and marketing of opioids.
Endo said the settlement includes no admission of wrongdoing by Endo or its subsidiaries.
The settlement severs Endo from an ongoing trial in lawsuits by New York Attorney General Letitia James and Suffolk and Nassau counties. Claims against AbbVie Inc (ABBV.N) and Teva Pharmaceutical Industries (TEVA.TA) remain pending.
The deal came after the nation's three largest drug distributors — McKesson Corp (MCK.N), AmerisourceBergen (ABC.N) and Cardinal Health(CAH.N) — as well as Johnson & Johnson (JNJ.N) on Saturday said they would move forward with a proposed national $26 billion settlement resolving opioid cases against them.
For more go to
https://www.reuters.com/business/healthcare-pharmaceuticals/drugmaker-endo-settles-opioid-claims-by-new-york-counties-50-mln-2021-09-10/