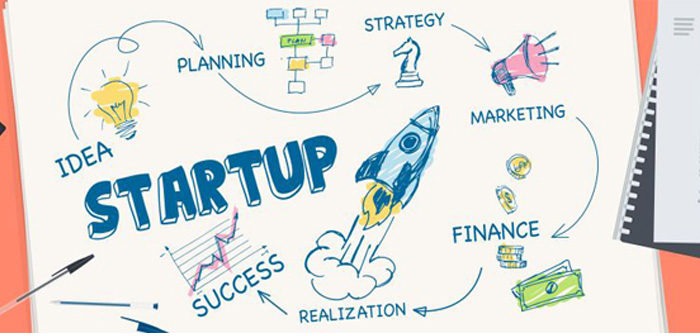 Astrology startup AstroTalk is witnessing higher demand as users are worried about their jobs and career due to the Covid-19 environment.
The COVID-19 pandemic has created a sense of fear and anxiety among people, where they are worried not just about their health, but also relationships, jobs, and career. In such trying times, one may seek for reassurance that their future will be bright by someone who is looking into their star signs or 'kundli'.
These insecurities and anxieties have driven the demand for AstroTalk, a New Delhi-based astrology startup, which is now generating around Rs 30 lakh in revenue per day compared to Rs 14 lakh revenue during May, 2020.
"Whenever customers are feeling sad, depressed, or anxious, they come to our website or app and speak to an astrologer. Following this, they come out feeling much better and comforted from the prediction that things would be better in the future," says Puneet Gupta, Founder & CEO, AstroTalk.
Get connected to AstroTalk
Founded in 2017, the startup is also witnessing a change in the type of queries from customers. Prior to Covid-19, the overwhelming priority among its customers was around relationships, marriage, etc., but now the focus has shifted to career and jobs.
The pandemic has created all types of insecurities on the jobs front, with many companies downsizing their employee base. Further, the work from home scenario has kept many people worried about their career growth.
"Around 35 percent of our queries has now shifted to jobs or career. This is only increasing," says Puneet.
Growth during the pandemic
The startup not just gives predictions to people about their future, but in trying times like these, it has become like a therapeutic centre.
Get connected to AstroTalk
Puneet says their internal survey with customers revealed that a vast majority of them come to their site when they are feeling low and go back relaxed after speaking to an astrologer. "They need an assurance that their future is secure," he says.