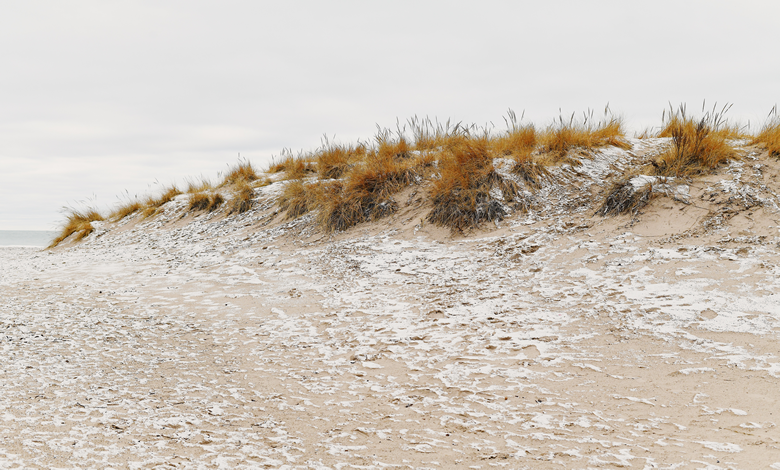 The Youth Services team offers a range of support options for children and young people in the Jewish community.  Our aim is to support young people to reach their potential, develop their confidence to manage life's challenges, and to feel valued and respected as members of our community. Programs offered include:
CASEWORK SUPPORT
Our trained professional staff provide a range of practical and emotional support for young people. This can include assistance with employment, housing, finances as well as access to clinical support and where appropriate, referral to other organisations or resources.
PRACTICAL AND EMOTIONAL SUPPORT
Our trained professional staff work with young people to identify goals they would like to work towards, and provide encouragement and support to work towards these goals. This includes support with accessing employment and housing assistance, financial assistance, emotional support and referral to external services.
BIG BROTHERS BIG SISTERS
This program links children aged 9 -14 years with a volunteer 'BIG' (mentor) for a minimum period of 1 year. Through the friendship, trust and support of an older, positive role model, children have the  opportunity to develop their confidence and self-esteem, gain new skills and new experiences, and know they have someone they can talk to and trust, outside of their network of family and friends.
VOLUNTEER TUTORING PROGRAM
JewishCare's Youth Services Team facilitates tutoring support for existing clients.  The program links young people in financial need with a volunteer tutor, for one term at a time.  The tutoring arrangements can be flexible and cater to the individual needs of each young person.
YOUNG ADULT MENTORING
This program links young adults aged 15-30 years with a volunteer mentor for a minimum period of six months. Through the connection with a mentor, a young person can work toward personal, study or work goals.  A mentor can be seen as a brain to pick, a listening ear, or an encouraging push in the right direction.
WAY AHEAD (MENTAL HEALTH ASSOCIATION)
This online resource  has publications on a wide range of mental health topics and links to other services including support groups. It also provides information over the telephone and via email through its Information Service – (02) 9339 6000.
PARENT SEMINARS
Professional speakers share their expertise about topics pertinent to issues affecting young people. Previous seminars have been presented on topics such as cyber safety, building confident and resilient adolescents and promoting positive body image in young people. Talks are followed by question and answer time where parents are given the opportunity to ask professionals on the panel questions and discuss the topic presented.