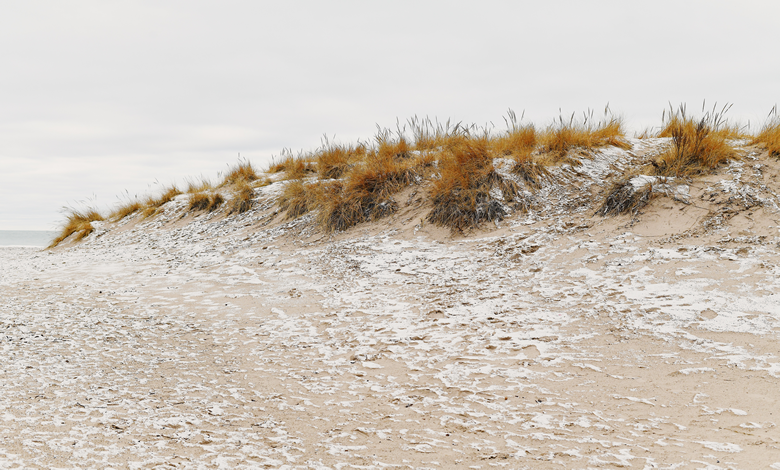 JewishCare provides the widest range of services and resources to help older people to remain in their own homes living active and independent lives.  As a provider of aged care services to the Jewish community in NSW we  guarantee the highest quality of care.
Importantly the vast majority of people who will provide the care and services in your home are employees of JewishCare which means they are qualified, trained, police checked and supervised to ensure  the highest quality of service.
Adopting a Person Centred Approach we acknowledge that the older person and their family are the best authorities on what type of help will make a difference to their lives.  Our caring and experienced staff will work with you to determine how this help can be provided.
JewishCare also has a number of ways that it can provide material and financial assistance for members of the Jewish community in a crisis.