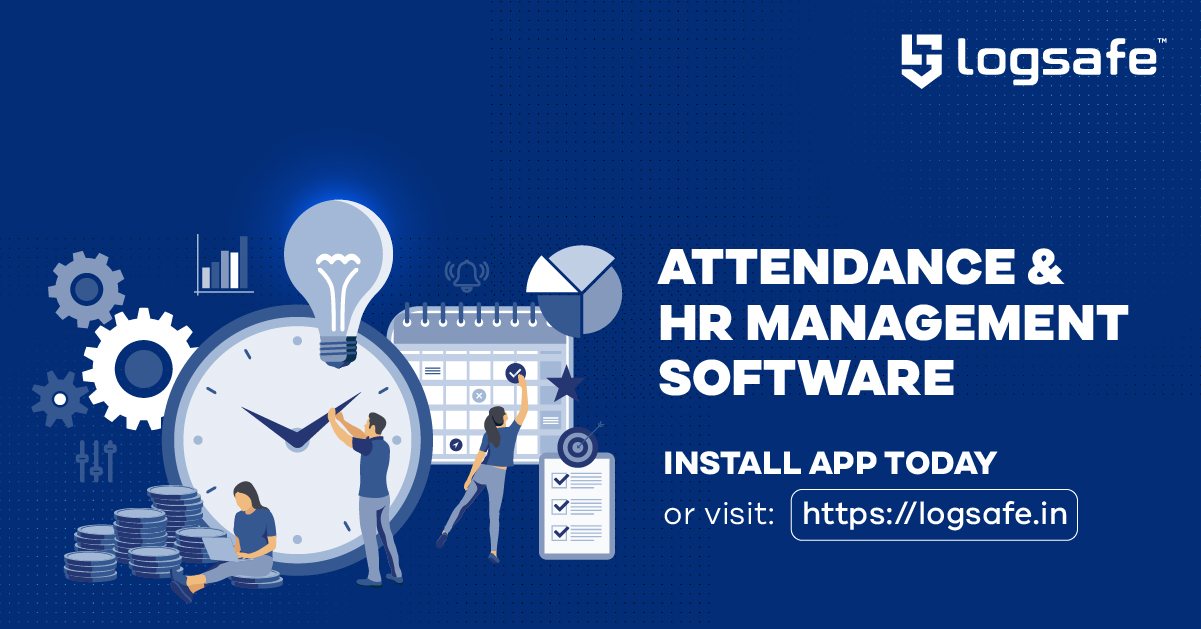 HR Software Management Company in India – Monthly plan Rs.999/User
Automate HR Functions from Attendance to Payroll and Recruitment to Retirement, Reports. Free 247HRM Software for 3 months with Annual Subscription plans. Limited Period Offer!
Have you ever wanted the most convenient way of Human Resource Management System Software? Get our best app, it was developed by using high-end technologies.
If you guys are looking for an HR Management System to process employees' payroll, then let's check out our software named Logsafe. Get that soon!
All About LogSafe:
Logsafe offers the simplest & better way to manage your employee's attendance. Also, it is one of the HR Management Software. Our app contributes a very easy method in the human resource management area to process payroll.
Payroll Outsourcing: Save Time and Increase Efficiency with Payroll Outsourcing Services
Request a Demo: See How Our HRMS Solutions Can Benefit Your Business
HRMS Software: Save Time and Increase Efficiency with HRMS Software Services
Testimonials: Read What Clients Are Saying About Our HRMS Solutions
Our Logsafe is the best digital solution for managing daily human resources tasks & overall organization goals. It will help you to make better decisions & improve the employee experience. Save your valuable time.
Features in Logsafe:
An HRMS, or human resources management system, is a suite of software applications used to manage human resources and related processes throughout the employee lifecycle. An HRMS enables a company to fully understand its workforce while staying compliant with changing tax laws and labor regulations.
Attendance Management Software – Office Check-in & Check-out (Remotely)
Leave Management – (Record of leave approval, rejection)
Salary Calculations
Pay Slips (Instant availability)
Daily data
Time Sheets (Daily, Weekly & Monthly)
Generation of Reports (Attendance, Salary & Leave report)
Why Logsafe.in?
LogSafe is the most advanced HRMS/employee Attendance Management Software which allows you to manage employee attendance from any device, anytime, anywhere.
Logsafe's software solutions are used by organizations ranging from small businesses to large enterprises.
Paying salary and computing the taxes and pay slips.
Using our remote check-in feature, you can even check in your employees from their homes through our mobile app!
The Human Resource Management modules allow HR to track and manage leaves, attendance, shift management, employee details and more.
Benefits of Using Logsafe:
It will improve the efficiency of your HR team
Improve your employee experience
Save your costless time
Helps you to make better decisions
Get Hassle-free experience
A complete HR Management platform from onboarding to exit designed for modern businesses. Create a Future-Ready Workforce by Building Critical Skills. Register for Free Today! To know more about us, feel free to visit here: https://logsafe.in/
For more details, write us at info@logsafe.in
Contact Detail: (+91) 9606799746