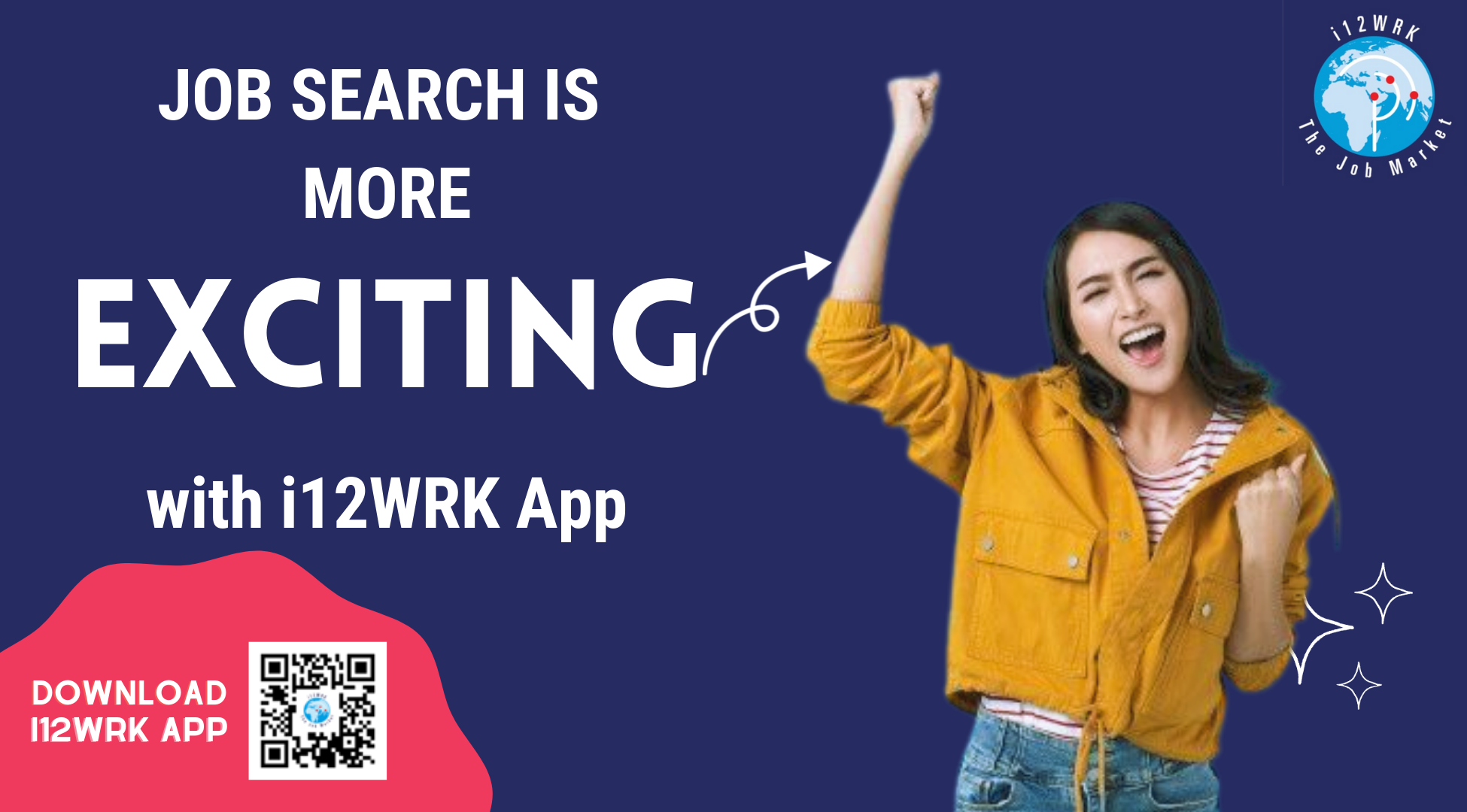 When asked about his insight about the job market situation during pandemic, Mr. Ali said that this incident taught us many lessons.  Contrary to what most of us think, the job market actually increases in some aspects sectors including IT, coding, e-commerce, social media and online related jobs and there even new positions that were created.
He also added that the market is always optimistic with different opportunities but it needs certain types of qualifications and skills to get in.  We just need to be creative and passionate and look for all these opportunities.  It should not kill the hope in everyone's heart but instead use it to learn from this experience.
He also discussed about qualification versus experience when finding a job. Mr. Ali said that even if you do not have enough experience but have the qualifications and the willingness to learn, have a positive attitude and enthusiasm, you are most likely to get a job. That is why it is important to equip yourself with trainings and the right knowledge.
Talking about Expo 2020, Mr. Ali said that this would create many opportunities in different aspects.  We need to remember that this is not just a onetime event and a onetime break.  There are different opportunities inside and outside Expo 2020 and that can continue even after the event. It will be a great exposure for job seekers with more than 200 countries who might even take you to their countries after the event if there is a chance.
For his message to those losing hope during these trying times, "if you want to be recruited, change should start from inside.  If you want to start your future, start with yourself, equip yourself with proper knowledge and qualification.  I am sure that one day your hard work is going to pay off.  Show everyone that you are optimistic. Believe in yourself for others to believe in you".
Lance Japor, i12wrk Ambassador, an HR professional in the UAE is the host of the new online show of i12WRK which will be available in all social media platforms.
Fraudsters target UAE jobseekers:
Over the years, many victims have fallen for recruitment scams as fraudsters keep innovating. Fraudsters are using the name of a Dubai-based visa and passport service provider to dupe jobseekers from various countries, offering them promises of jobs or immigration abroad. They even offer government jobs in lieu of money for visa or, in some case, a month's salary as commission.
How to detect scams
The fraudsters post jobs online with hefty salaries and unbelievable benefits.
There will be e-mails with the job offer or immigration promises from fabricated e-mail IDs, or there will be offers from a company an individual had not applied to. At times, one will receive an offer letter without giving an interview which includes the name and out-of-proportion logos of VFS Global with or without a fake embassy stamp.
In some cases, there will be an offer letter asking one to pay the visa processing fee. There may be demand for advance payments to personal bank accounts with the threat of visa application rejection. Sometimes, the scammer will say these costs would be reimbursed once the process is complete.
Dos and don'ts:
Job aspirants should never respond to unsolicited business propositions and offers from unfamiliar people
Do not disclose personal or financial details
Never publish passport or visa application numbers on public domains or social media platforms
Don't jump into any offers that sounds incredible
Check the veracity of the job or immigration offers before paying money or sharing personal details
If the perks offered by a recruitment agency or any other firm are above the market rate, ensure that the firm is real
For immigration or settlement abroad, go through the proper channel and authorised agencies
Contact Details:
Address: Tiffany Tower, Dubai, United Arab Emirates
Contact No: +97154360542
Apply Now Online: https://i12wrk.com