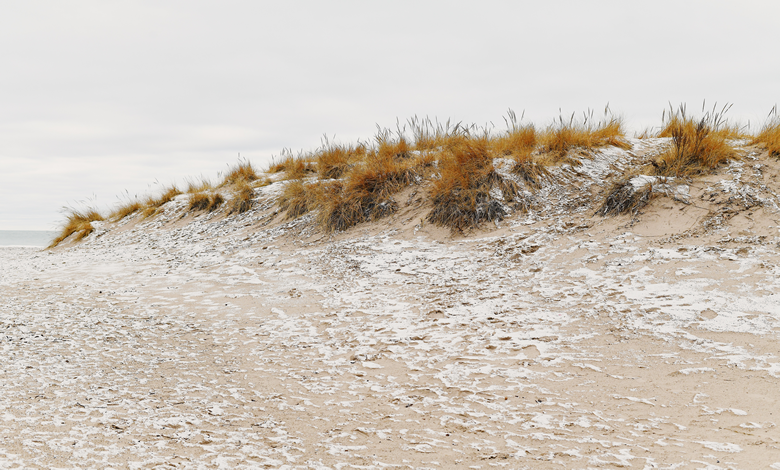 SSBBullsEye is an online platform fully equipped to impart the training to the aspirants, desirous of joining the Indian Armed Forces ( Army, Navy & Airforce) as Officers .  The thrust would be more on mentoring & guiding the candidates rather than 'Coaching', thereby ensuring that the inherent potential of a candidate is leveraged and originality is retained. The training modules have been carefully designed keeping the above aspects in mind.
At the Services Selection Boards (SSBs), the candidates are assessed with the help of three independent assessment techniques i.e. The Psychological Technique, the Group Testing Technique and the Interviewing Technique. Hence, it as an Triangular Selection System wherein the three assessors i.e. the Psychologist, the Group Testing Officer (GTO) and the Interviewing Officer (IO), independently carry out the assessment of candidates, administering their respective techniques. The only common factor being the 15 Officer Like Qualities (OLQs), based on which the assessment is carried out.
However, before the candidates are independently assessed by the three assessors as part of Stage 2 testing, they are made to go through a Screening Test / Stage 1 Testing on arrival and only on clearing this test, they will qualify to go through the Stage 2 testing.
Our training modules will cover the complete SSB testing process in detail.
Being sensitive to the prevailing environment (COVID 19) and keeping in line with the 'New Normal', this online platform would facilitate the aspirants to access the training modules from the comfort of their homes and offer flexibility of choosing a convenient time.
Directive Submission
Consistent Performance
Candidates are required to perform consistently in Psychological Testing, GTO Testing & Interview. This would enhance their chances of clearing the SSB.
Stage 1 Testing / OIR Test
This is the first hurdle that the candidates are required to cross, where the rejection rate is very high. The candidates should practice different type of questions for their Verbal / Non verbal Intelligence (OIR) Test, to ensure that they answer all the questions in time. Also practice PPDT and ensure active participation in discussion phase.
General Awareness
The candidates should keep themselves abreast of current events and possess good General Knowledge. They should keep tracking the news and read various books/ magazines on GK. They should be aware of National & Global news/ subjects. This would help them perform well in Interview and GTO Testing ( GD & Lecturette).