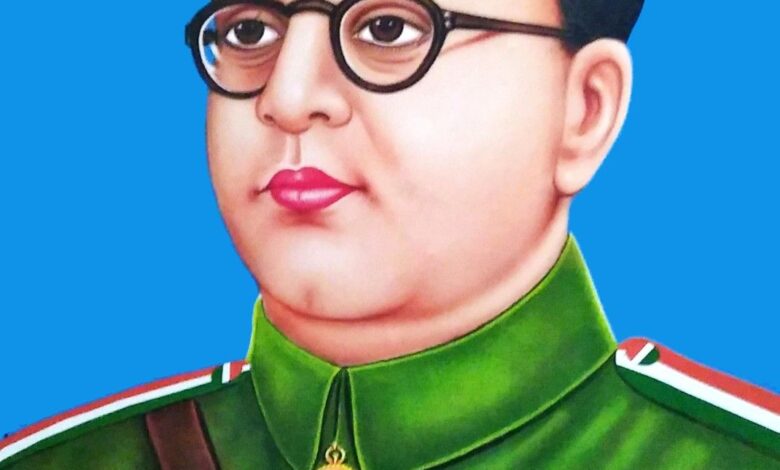 Netaji Subash Chandra Bose was an Indian freedom fighter and political leader who is best known for his role in the Indian independence movement against British colonial rule. He was born on January 23, 1897 in Cuttack, Odisha, India. He was an Indian nationalist and a prominent leader of the Indian National Congress.
Bose was a brilliant student and was awarded a scholarship to study at Cambridge University in England. He graduated with a degree in philosophy, but was not satisfied with the British educational system. He returned to India in 1921 and became a member of the Indian National Congress.
Bose was a follower of Mahatma Gandhi and supported his non-violent approach to the independence movement. However, he also believed in the use of force to achieve freedom and was not afraid to take a more militant approach. In 1939, he was elected the President of the Congress, however, due to ideological differences with Gandhi, he resigned from the Congress.
During World War II, Bose formed the Indian National Army (INA) with the help of the Japanese government. The INA fought alongside the Japanese against the British in India. Bose's leadership and his famous slogan "Give me blood, and I will give you freedom" inspired many Indians to join the fight for independence.
Bose died in a plane crash on August 18, 1945, in Taiwan. The exact circumstances of his death are still a mystery and the subject of much speculation. He is considered a national hero in India, and his contributions to the independence movement are still remembered and celebrated today.
Netaji Subash Chandra Bose's legacy is a complex one, as his political views and tactics were often controversial and diverged from those of other Indian leaders such as Mahatma