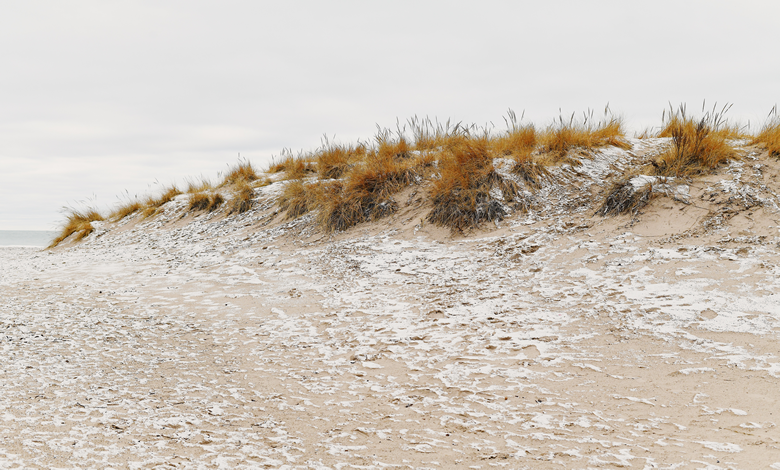 More storms are set to slam Northern California and other parts of the West Coast this weekend, threatening heavy rain late Friday to places already struggling with flooding from a separate system that killed at least two people.
After much of California was lashed with heavy rain and damaging winds Wednesday and Thursday that flooded roads, toppled trees and knocked out power to most across the state, daytime Friday will bring some relief before another storm moves in at night.
"California continues to take the brunt of the heavy precipitation and strong winds associated with these systems as we head into the first full weekend of 2023," the National Weather Service said early Friday morning.
https://www.cnn.com/2023/01/06/weather/california-flooding-powerful-winds-friday/index.html