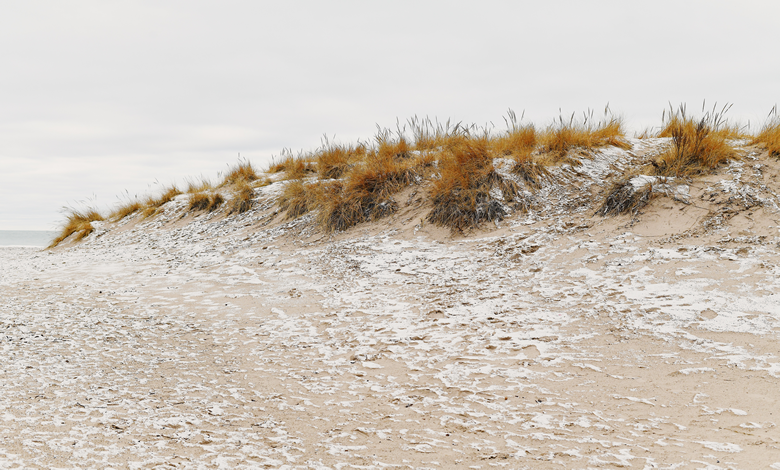 "Believe in yourself and all that you are. Know that there is something inside you that is greater than any obstacle." – Christian D. Larson
"The only limit to our realization of tomorrow will be our doubts of today." – Franklin D. Roosevelt
"The greatest glory in living lies not in never falling, but in rising every time we fall." – Nelson Mandela
"The only way to do great work is to love what you do. If you haven't found it yet, keep looking. Don't settle. As with all matters of the heart, you'll know when you find it." – Steve Jobs
"Positive anything is better than negative nothing." – Elbert Hubbard
"You miss 100% of the shots you don't take." – Wayne Gretzky
"The only thing to fear is fear itself." – Franklin D. Roosevelt
These are just a few examples of motivational quotes, there are many more available, it's important to find one that resonates with you and remind yourself of it when you need a boost of motivation.