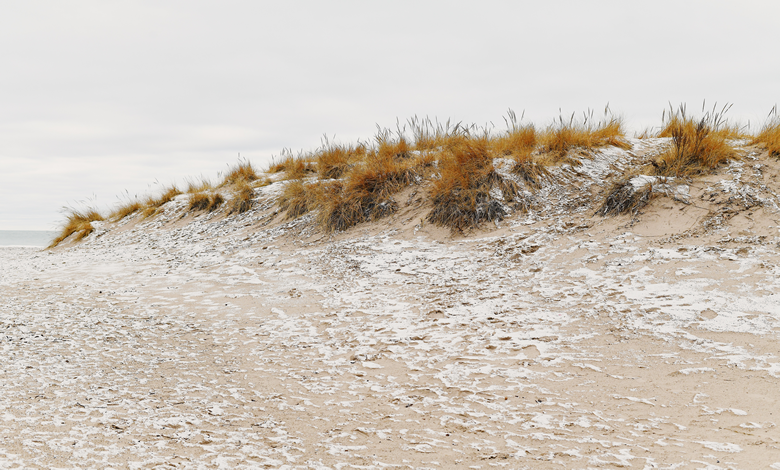 Private detective and investigator ?
Corporate or personal, our partners have an experience of 10+ years in this field and will gather any information for you within the legal limits.
A private detective and investigator searches for clues to gather evidence for court cases or private clients. They interview people, verify information, conduct surveillance, find missing persons, and gather vital facts for cases.