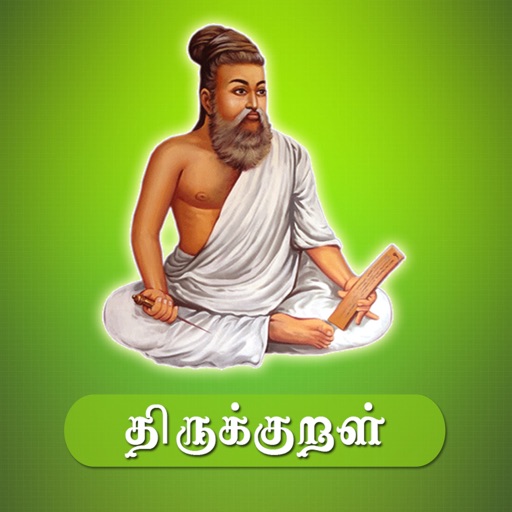 சென்ற இடத்தால் செலவிடா தீதொரீஇ
நன்றின்பால் உய்ப்ப தறிவு.
மனத்தை சென்ற இடத்தில் செல்லவிடாமல், தீமையானதிலிருந்து நீக்கிக் காத்து நன்மையானதில் செல்லவிடுவதே அறிவாகும்.
Wisdom restrains, nor suffers mind to wander where it would;
From every evil calls it back, and guides in way of good.
Simple explanation by Kat Ganesan:
Don't allow your mind to wander, To keep it from evil and ill thoughts, employ your mind in productive work , positive and good things.