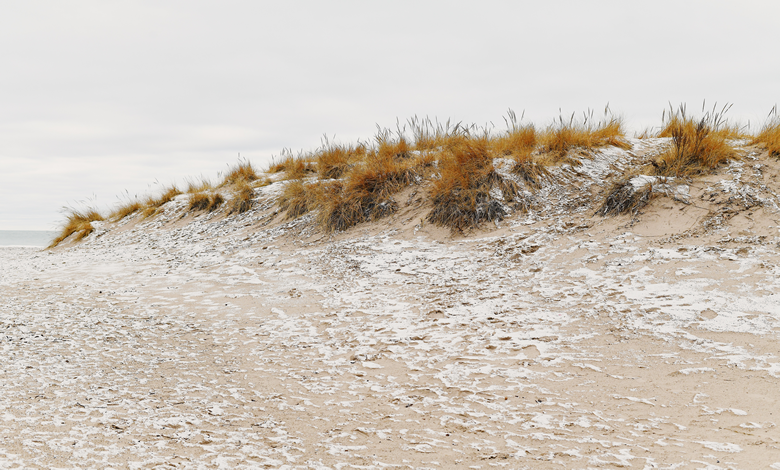 Turn your beautiful moments into memories worthy of walls.
we cover all sorts of different types of event – from indoor balls and parties to outdoor, multi-discipline sporting events. We can provide a wide variety of different backdrops to suit your event. We can either photograph the dress-rehearsals or shoot the event live from the auditorium.
Our partners are professional photographers with years of experience in this field.