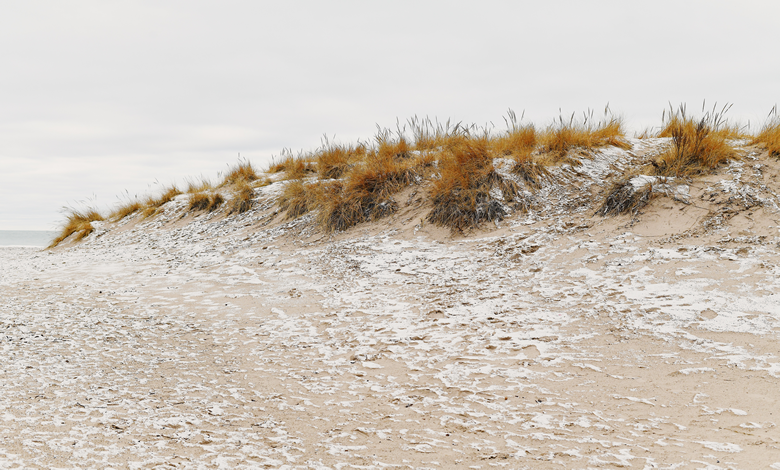 Jainson Lab India is a Global distributor, exporter, importer, trader and supplier of a wide range of chemical products. These products are appreciated by the clients for their exceptional performance and High Quality. Stringently tested on different parameters before the final dispatch, these products are available in various specifications as well as in custom-built range to match the needs of the patrons.
List of Products are given below:
We are ISO 9001:2015 certified manufacturer and exporter of Lead chloride, ferrous sulphide- fes, ferro sulphur, iron sulphide, sulphur rolls, iron pyrite, available in lumps, powder and stick forms used in alloy steel industries and steel industries.
Our products are high on demand in the following areas, at global level:
Steel industries,
Grey Cast Iron foundries,
Grinding wheel manufactures,
Paint manufacturing companies,
Agriculture industries
For more details visit our website: http://www.jainsonchemicals.com/
MAIL             :  Info@jainsonchemical.com, jainsonchemicals@gmail.com
Contact no.   : 8630649254