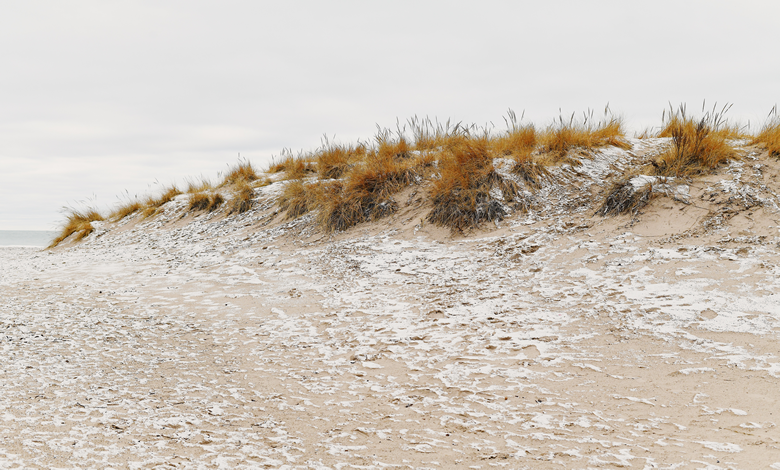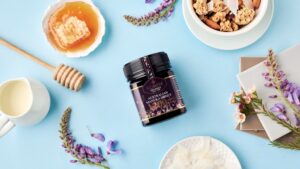 Manuka honey isn't ranked one of best superfoods in the world for nothing. With unique antibacterial and antimicrobial properties, Biosota's high potency Manuka honey has a range of benefits for your body.
One of which is its ability to nourish, soothe and reduce inflammation in the digestive system.
To understand just how Manuka supports digestion (and many other areas of the human body), we have to understand its key ingredient: MGO.
MGO (or methylglyoxal) is a naturally occurring compound of authentic Manuka honey. The higher the MGO, the more potent, effective and efficient the honey.
Here at Biosota, every jar of Manuka is expertly lab tested to measure and grade the level of MGO present.
And while we stock varying levels of Manuka, we recommend honey graded MGO 300+ and higher to support our tummies, as it contains the minimum activity necessary for medicinal use.
Disclaimer: remember to always consult your doctor prior to treating a medical condition.
So just how does an organic food source like Manuka support digestion in particular? Read on below to find out.
Anti-inflammatory
Manuka honey is known to have anti-inflammatory properties which can help to reduce bloating and inflammation in the gut, especially when taken orally.
Manuka honey is packed with antioxidants, which reduce the oxidants (or waste substances) found in our body, and in turn, reduce inflammation.
This anti-inflammatory effect can have a positive impact on treatment of conditions such as stomach bloating and pain, irritable bowel syndrome (IBS) or irritable bowel disease (IBD), colitis and crohn's disease.
Anti-bacterial
Our digestive system is full of bacteria – both good and bad. Manuka honey can be effective in both strengthening and stimulating our good bacteria, and reducing the bad. This is because Manuka is classified as a prebiotic.
Prebiotics are foods that help our natural probiotics (or good bacteria) to thrive! Manuka honey produces a prebiotic called fructo-oligosaccharides, which helps probiotics in the gut to stay healthy.
Emerging research has also found Manuka to be effective in eradicating more than 50 species of harmful bacteria, many of which specifically target our digestive system!
This is why taking a regular dose of Manuka honey is a great preventative way to ensure your existing gut microbiome stays effective and strong.
Soothing
Thanks to a combination of both its anti-inflammatory and anti-bacterial properties, and its silky yet sticky texture, Manuka honey has a soothing effect when taken orally.
Manuka's effectiveness in treating a sore throat comes from its ability to coat and soothe the esophagus. The same can be said for the digestive tract!
Thanks to its tacky texture, Manuka coats and protects our throat, digestive tract and gut. By lining our digestive system, it provides immediate relief to ailments like acid reflux, while also creating a long-term barrier to keep out harmful bacteria.
By lining the digestive tract, Manuka honey can also support healthy and regular bowel movements and help to treat constipation.
Whether you're looking to soothe a sore tummy, reduce bloating or support treatment of more serious digestive conditions, Manuka honey has a range of proven benefits when it comes to digestion.
When supporting your digestive system, we recommend products containing MGO300+ and higher as they meet the minimum activity necessary for medicinal use.
Discover our range of high grade MGO honey today. And remember, the higher the MGO rating, the greater its purity and potency.
You can also use our helpful Manuka Guide to discover the right honey for your digestive health.
Still have questions? Get in touch via chat, email or phone.