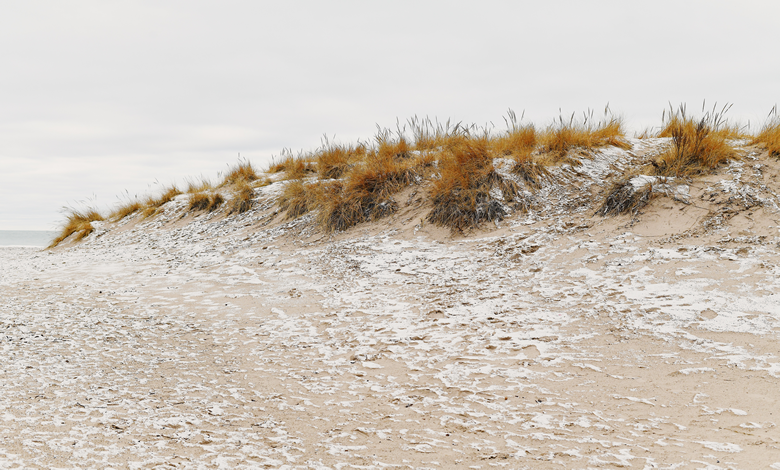 Are you looking for trusted painting services Near you ?
JOBOY is the best provider of painters  offering all types of painting services at the best price.
Painting your house is often a challenging task. The thought of choosing the right painters, removing furniture and cleaning up afterward can be difficult to fit in our busy lifestyle. Joboy makes your job easier with its professional home solutions. We help you to connect with expert painting contractors, who offer hassle-free service.

Painters are hard to get nowadays. Furniture painting or repainting your house. Our partners will complete your needs in the shortest time possible.