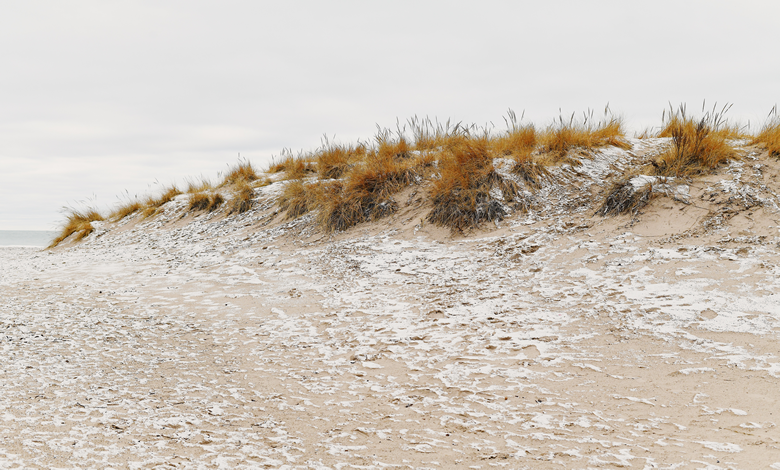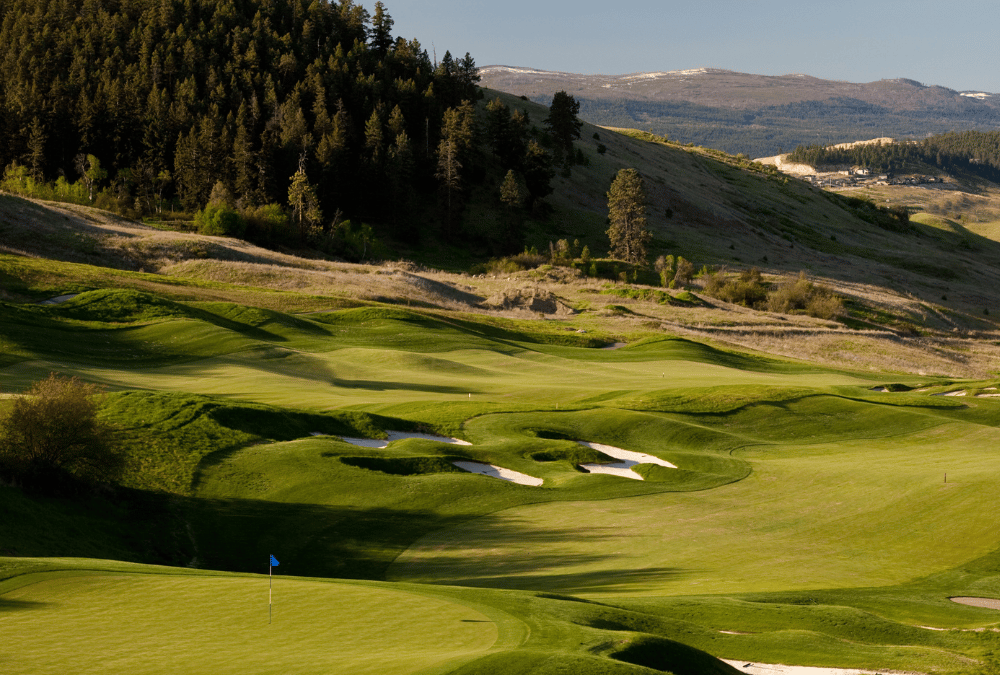 Vernon has many amenities and events that offer an active, luxurious lifestyle. Located in Okanagan, Vernon provides the opportunity to golf at world-class courses. Each course is distinctive and attractive, with spectacular views of the Okanagan mountains and lakes. Listed below are some of the best places to golf in Vernon, along with reasons why golfers should live in Vernon.
PREDATOR RIDGE
This golf course has some of the most breathtaking views in North America. Throughout the game, you will be captivated by the rolling mountains and crystal blue lakes. The greens are in perfect condition, and protected by granite outcroppings, and the two courses offer distinct challenges for golfers of all levels. This course will make a truly memorable golf experience.
Predator Ridge has hosted the prestigious world skin games and offers undulating greens and rolling hills. The course challenges players as it takes advantage of the natural topography, giving players dramatic elevations, long fairways, incredible vistas, granite rock outcroppings, and stunning views.
If you are looking for a place to live in Okanagan, Vernon is the perfect destination for golfers and outdoor enthusiasts. Tassie Creek lots offer everything you look for in an Okanagan lifestyle, including access to golfing, hiking, skiing, and other activities.

THE RISE GOLF COURSE
The only Fred Couples signature golf course in Western Canada offers scenic views and is only a thirty-five-minute drive from the Kelowna International Airport (YLW). This course allows you to challenge yourself while admiring the beauty surrounding you.
Located 1,000 feet above the Okanagan lake, the course's fairway is carved through pristine wetlands and rugged rock. This course offers a dynamic layout, five sets of trees at each hole, generous landing areas, and accommodates golfers of all levels. This course is an excellent challenge for golfers who live in Vernon.
HILLVIEW GOLF COURSE
This golf course challenges accuracy with short holes surrounded by sand traps. Surrounding the course are eight stunning lakes connected to a winding creek. This fast-play 18-hole course is not a simple chip and putt game; players will need to shoot to avoid the small hills and milestones surrounding the fairway.

SPALLUMCHEEN GOLF COURSE & COUNTRY CLUB
This golf course offers two distinct experiences, the 18-hole championship, and the 9-hole executive. Spallumcheen Golf Course and Country Club is located just north of Vernon and provides lush green fairways and a challenging game.
The championship course offers an assortment of hazards, including over sixty bunkers and accommodating fairways. The 9-hole executive course gives golfers a challenging short game with smaller yet hazardous fairways. Golfers can enjoy food and beverages after their round at the clubhouse, making a day out of their gold trip. This course is another reason golfers should live in Vernon; with challenging fairways and separate courses, golfers can experience different games.
VERNON GOLF & COUNTRY CLUB
For over a century, this championship par 72 course has challenged golfers. The Vernon Golf and Country club contains a park-like setting with mature weeping willows and towering Lombardi poplars.
Living in Vernon allows golfers to join this country club and enjoy the Okanagan summers on the course.
Vernon offers a variety of golf courses, each with stunning views and fairways that challenge differently. It is a fantastic city for golfers to live in and experience different courses. Tassie Creek lots are located in Vernon, offering golf lovers easy access to their favorite courses;  visit our website today to learn more!