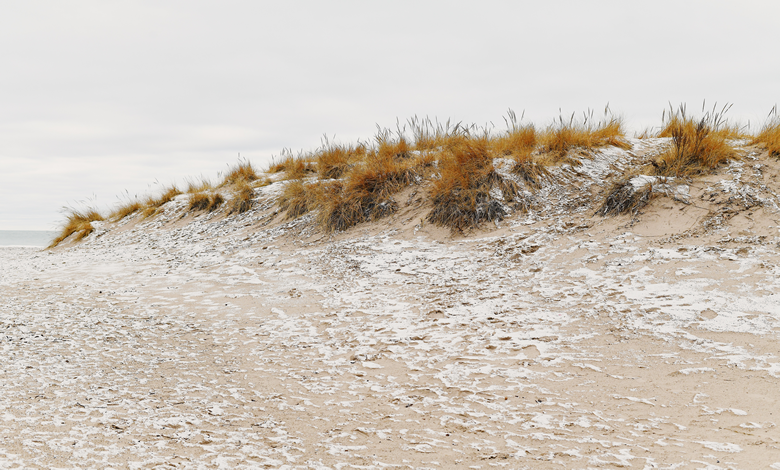 57% of Canadian children 6-11 years old are infected with ECC or early childhood caries. 24% of all children have damage to their permanent teeth related to caries.
Dentistry for kids begins as soon as they're born. Their first teeth typically erupt out of their gums at 6 months.
Brushing and flossing early is essential, but so is preparing them for the dentist's office. Read on for 5 tips to help your child prepare for their first dentist appointment.
1. Tell A Dentist
Call a pediatric dentist within a few months after your child's first tooth comes in. They can let you know how to prepare for their first dentist appointment and give you dental care advice.
2. Let Your Kid Come to the Dentist With You or Their Siblings
Children get uncomfortable with anything new and unfamiliar. Taking them along with you to the dentist's office may help.
The main issue with this strategy is that dentistry for kids is different from dentistry for adults. It may be better to let them see what happens at their older siblings' appointments.
3. Make It Fun and Positive
Let your child know what to expect at their first dentist appointment. Let them know what the dentist will do so that there won't be any surprises.
One thing you do need to do is watch your language. If you're one of the 50-80% of adults who have dental anxiety, try to avoid spreading that fear to your children.
There's one common phrase that you shouldn't say: "it's not going to hurt." Children know you wouldn't have to say that unless there was a possibility of pain.
Playing pretend is one of the best ways to prepare for the dentist. Let them put their favourite stuffed animal in a chair and brush their teeth.
There are plenty of first dentist visit books and YouTube videos. They feature familiar characters such as the Berenstain Bears, Dora the Explorer, and Clifford the Big Red Dog that will help make your child feel more comfortable.
4. Time It Properly
Use your child's routine to decide when to schedule their first dental checkup. Choose a time when they're calm and aren't hungry or tired.
Don't give them sugar or caffeine that may upset their system. Arrive early if you can to get them used to the environment. If none of these efforts work, you may have to choose another time.
5. Give Rewards
The moment right after the appointment is just as important. Associating it with a positive experience makes the next one easier for them to deal with.
Most pediatric dentist offices offer a box of toys or treats for them to choose from. If they don't, choose your own way to treat them for good behaviour.
Where to Find Dentistry for Kids
Dentistry for kids can be a difficult process, but there are ways to help them prepare for their first appointment.
Talk to their dentist in advance. Take them along with you or their siblings to get them used to the office.
Use games, books, and videos to make it seem fun. Make sure it's scheduled for a time when they're not sleepy or hungry, and give them a reward when they finish.
Dentistry Thirty Two is a Family Clinic with professionals who can treat every member of your family. Schedule a kid's dentistry appointment today.