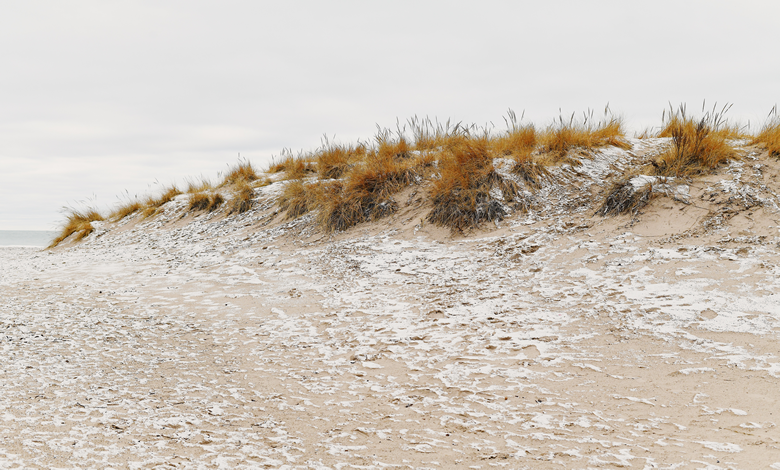 Roadside assistance and breakdown coverage are services that assist motorists, or bicyclists, whose vehicles have suffered a mechanical failure that leaves the operator stranded
Early motorists were often capable of carrying out minor repairs themselves, but as automobiles became more complicated, it became more difficult to carry out successfully.
RESCUE offers round-the-clock emergency vehicle services anywhere in Kochi. This includes flat tyre services such as puncture fixing and spare replacement, dead battery jump-starting services, emergency fuel delivery, minor mechanical and electrical repairs, key lockout recovery and a host of another specialist roadside/on-spot services anywhere in the city.
Get your car immediate rescue support by JOBOY professionals in Kochi. Download the JOBOY app and get services at your doorstep.