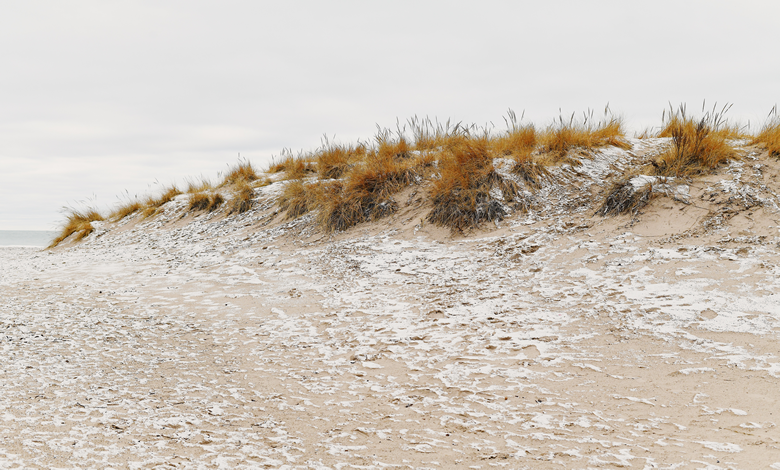 Why choose Proactive CFOs and Business Advisors
We offer innovative and cost effective financing solutions in both debt and equity to your business and the transactions.
We provide affordable and flexible Chief Financial Officer and Company Secretary services on a contract or a part-time basis for both listed and unlisted organisations.
We can assist you to comply with all the ASX listing rules and the regulatory compliance.
We provide Independent Director's and Resident Director's services to your business and help you set-up your operations.
With our strong networks both in Australia and overseas, we can introduce you with a range of business opportunities including joint ventures and asset classes including real estate.
We can help your business with mergers, acquisitions and divestment decisions. We have the expertise in helping to set up the Funds Management business in Australia.
+61 2 9386 9011
Info@proactivecfos.com.au