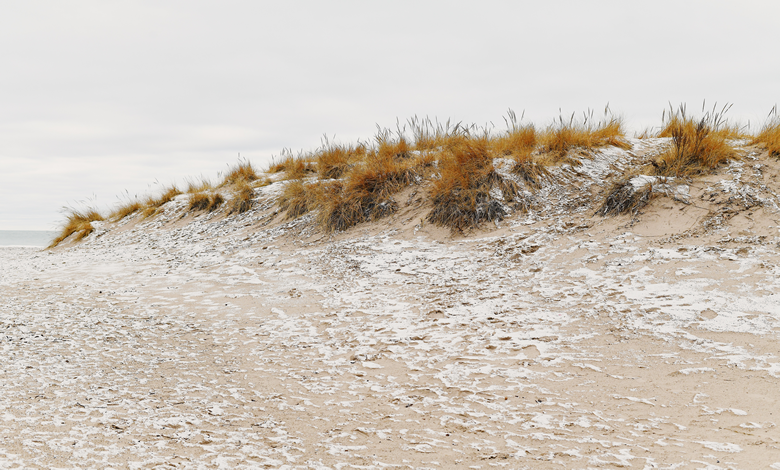 If you're a business owner, nothing is more frustrating than watching operations come to a screeching halt when your Ricoh Printer or Ricoh Color Laser Printer goes down. Time is money, and few things can make your company bleed money like an extended interruption in workflow while you're waiting for replacement Ricoh toner cartridges to arrive. Avoid these costly delays by keeping a ready supply of Ricoh Ink and Ricoh toner cartridges on-hand at all times.
With so many different brands of printers, copiers, and fax machines on the market, there are literally dozens of different cartridges on the marketplace. It doesn't matter which device you use, USA Imaging Supplies Brand Ricoh Toner Cartridges can deliver top-quality replacement Ricoh ink and Ricoh toner at discounted prices. If you're unsure of which product you need, contact us at 619-684-5241, and we'll make sure you end up with the right products every time.
* If you are not satisfied with the performance of any Ricoh compatible product, contact us for a replacement or your money back.
USA Imaging Supplies
1920 Magdalene Way
San Diego CA 92110
619-684-5241
https://shop.usaimagingsupplies.com/Ricoh-Compatible-Toner-Cartridges_c509.htm