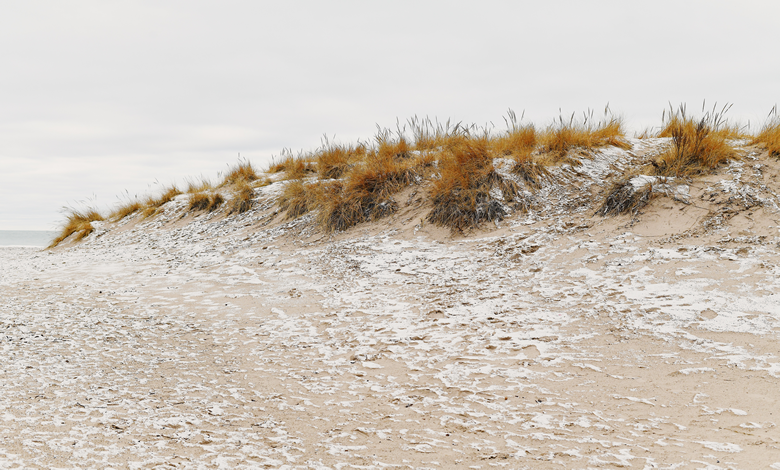 Dental veneers are a popular cosmetic procedure that can enhance the appearance of your smile. Veneers are applied during a simple non-surgical appointment and requires little to no anesthesia. The final result is long lasting and creates a beautiful, natural smile.
For many people, veneers are a significant investment. Yet, the results are powerful. More specifically, patients achieve not only a straighter and brighter smile but also a new sense of confidence. Many patients tell us that these results are priceless.
A smile makeover can be life-changing. Here is everything you need to know about dental veneers.
There are some preconditions that disqualify a person as a candidate. With that said, in most cases there is a broad scope of eligible candidates for veneers. Each patient may have their unique reason for getting the smile makeover complete. For some people, veneers will help them achieve a whiter and brighter smile. For others, the procedure will help reshape and size teeth or fill in missing teeth.
Dental veneers are a thin layer of tooth-coloured material that fits over the front of teeth. There are two key features of veneers. First, caps help to reshape teeth and adjust the overall shape and appearance of a smile. Second, patients and dentists select a shade for the tooth-colour material to give a natural and complimentary smile.
There are two types: porcelain and composite. Each type has different benefits and drawbacks. Here's a brief overview:
Porcelain:
More durable

Natural appearance

Long-lasting

More expensive
Composite:
Less durable

Improves chips and cracks

Shorter lifespan

Less expensive
Why do patients use veneers?
Dental veneers are a cosmetic surgery that enhances the appearance of a smile. In most cases, patients want to correct a significant degree of discolouration, chips and cracks, missing teeth, or irregularity.
People choose to get veneers to help correct, straighten and improve their smile so that it looks natural and flawless. Some common corrections are:
Discoloured and stained teeth

Worn down or decaying teeth

Chips, cracks, or broken teeth

Misaligned, uneven, or irregular shaped teeth

Gaps between teeth or missing teeth

Used as an alternative to crowns
How does a dentist apply veneers?
The veneer procedure is fast and virtually painless. The entire process is complete over two to three appointments. After the process is complete, patients leave with at-home care instructions to ensure long-lasting and beautiful results. There is minimal recovery time after the treatment and the results are instant.
Here is an overview of the dental veneer process:
At the first appointment:
A consultation with the dentist to uncover your needs and determine the desired outcome (this might happen at a separate, prior appointment).

Once a plan is determined, teeth are prepared by lightly buffing, shaping, and smoothing the surface.

A mold of your teeth is created to build the individual caps.

Finally, you will select a tooth shade for your new smile so it looks natural and complimentary.
At the second appointment:
The veneers have been created by the dentist and they are ready for application.

Before application, your teeth will be cleansed with special liquids to create a durable bond.

The dentist will apply bonding cement between each tooth and veneer, which is what holds the caps in place.

A special light beam will aim at the newly placed veneers to harden and set the bond faster.

This process is repeated for each tooth.
Many of our patients tell us that veneers are worth the investment. The treatment is a chance to create a practically perfect set of teeth. Ultimately, a new smile can increase your confidence and satisfaction.
If you're considering veneers, contact our office to book a consultation with the dentist. Together, you will discuss the possibility for a smile makeover to find the right solution for you.