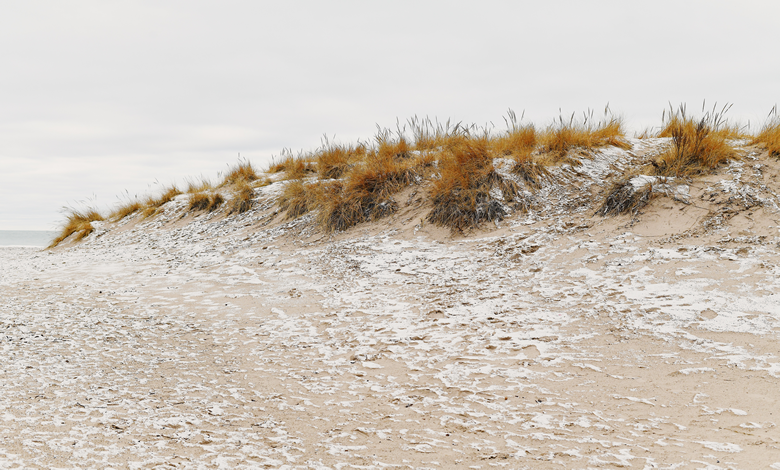 In the Okanagan region of the Southern Interior, Vernon is one of the most desirable areas to live. Vernon is the jewel of the Okanagan, providing the residents with a casual, laid-back lifestyle and diverse community. Vernon has a nexus of activities and is the perfect location if you're looking for a natural atmosphere. The city is surrounded by three charming lakes, Okanagan, Kalamalka, and Swan. It is a city of four seasons providing activities to do all year round. So, 
what makes Vernon a great place to buy real estate
? Listed below are three reasons that will convince you to get packed and moving in no time.
VIEWS FROM ALL ANGLES
The natural beauty of Vernon is beheld in its pristine lakes and mountain views. There is no shortage of admiration for the turquoise waters and towering mountains. Plenty of camping opportunities are available along the waters, and hiking trails cover the mountains. When you move to Vernon, you will automatically be transported to serene views and opportunities to immerse yourself in nature.
CITY OF FOUR SEASONS
The Okanagan seasons are distinct, each with its own set of activities. No matter the time of year, Vernon always has a variety of pastimes. Vancouver and Calgary residents often visit the city, so the community has created year-round activities to attract them. Opportunities are endless in the summer with ventures such as:
Golfing

Hiking

Swimming

Boating

Wine Touring

Water Slides
There's also an extensive list of activities that will keep you occupied in the winter, such as:
Big White Resort

Silver Star Resort

Snowshoeing

Ice hockey

Skating

Cross Country Skiing
During the fall and spring, you can take advantage of the cooler weather and explore the many hikes Vernon has to offer, or you could take a bike ride on the bike trails through the mountains. The city is a year-round playground perfect for you and your family.
CULTURE AND ARTS
Vernon is not only a great community for outdoor and recreational activity but also a community where you can enjoy culture and arts. Within Vernon, there are many museums and galleries, such as:
Vernon Public Art Gallery

Greater Vernon Museum & Archive

Okanagan Science Centre

Planet Bee Honey Farm

Allan Brooks Nature Centre

Vernon Performing Arts Centre
There is plenty to appreciate and learn in the city. Vernon also beholds other attractions such as the Towne Cinema, built in the 1930s, and the Creative Chaos Fair, which houses various art pieces of all different mediums. Public art displays such as mosaics, sculptures, and heritage murals pay homage to the city's founders.
Vernon is the home for you if you are looking for a relaxing community with natural beauty. You will never be underwhelmed by the lake and mountain views surrounding the city. Keep yourself entertained with a variety of year-round activities. Immerse yourself in the culture and arts while thriving in the Okanagan lifestyle.
 Tassie Creek
 offers development lots with everything you're looking for to embrace the Vernon lifestyle.