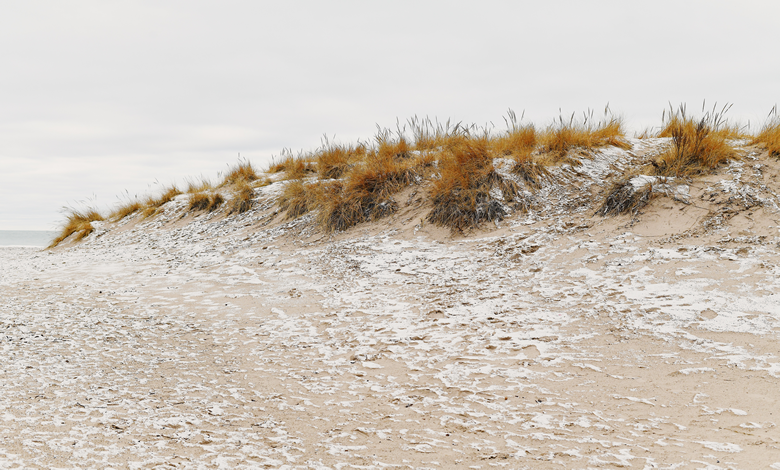 Washing Machine Repair in Kozhikode
We are the appliance repair experts
If you aren't using our laundry services, then you probably are doing your own laundry. So, next time your washing machine fails you, please call us wherever you are in Kozikode. Our service partners near you across Kozikode  will ensure that you have clean clothes to wear.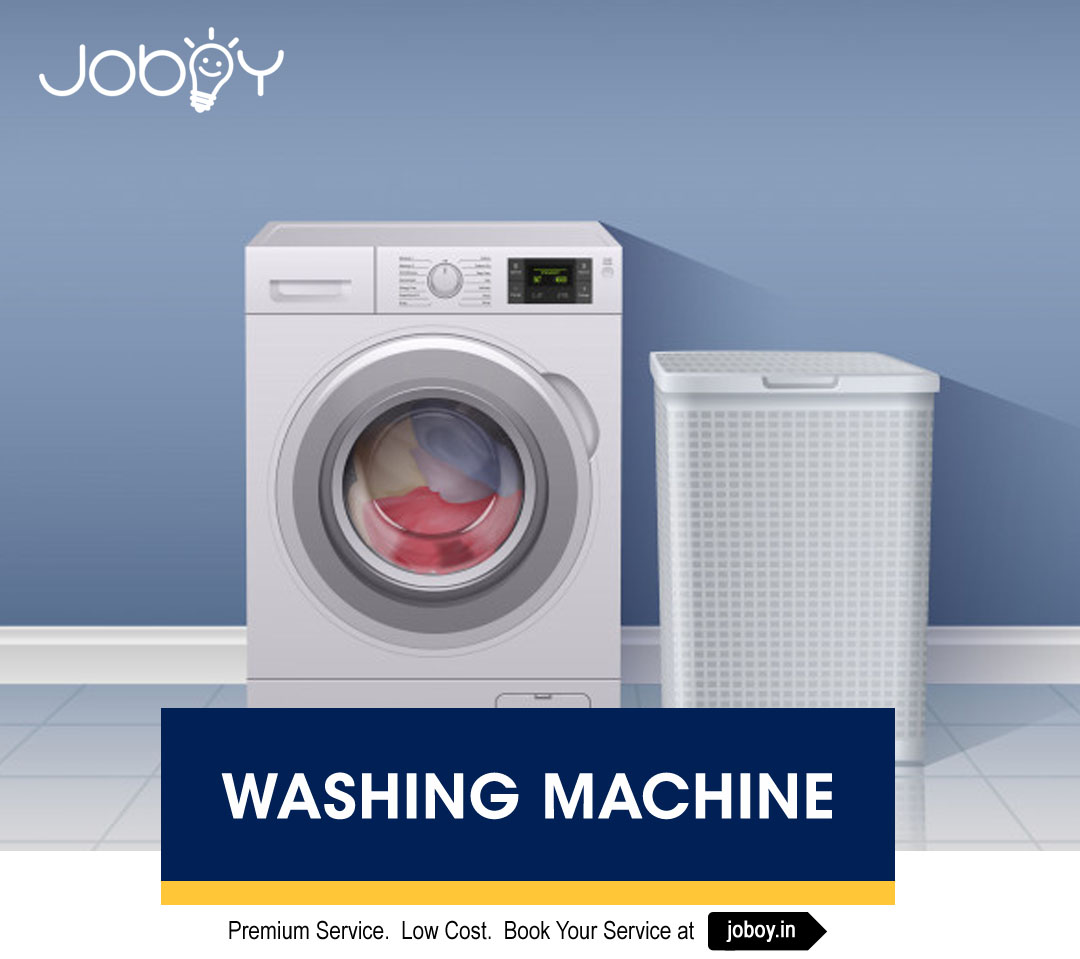 We repair ALL brands and models of domestic appliances including; washing machines,
All our repairs are guaranteed and you can book online 24/7.